An unofficial strike by migrant workers to show their contribution to Britain looks set to be a damp squib after being condemned as "irresponsible", but a rival mass blood-giving protest could be more successful.
The idea for Polish workers to walk out of work in anger at the way immigrants are blamed for the UK's economic difficulties has been promoted by the Polish Express newspaper.
But the Facebook group promoting the event has barely 1,000 people claiming they will take part, and workers have been warned that the protest, which is not backed by trade unions, may be risking their jobs.
One company, Magal Engineering, in Reading, issued a warning stating: "Anyone who fails to attend their normal employment duties... may be subject to the disciplinary process."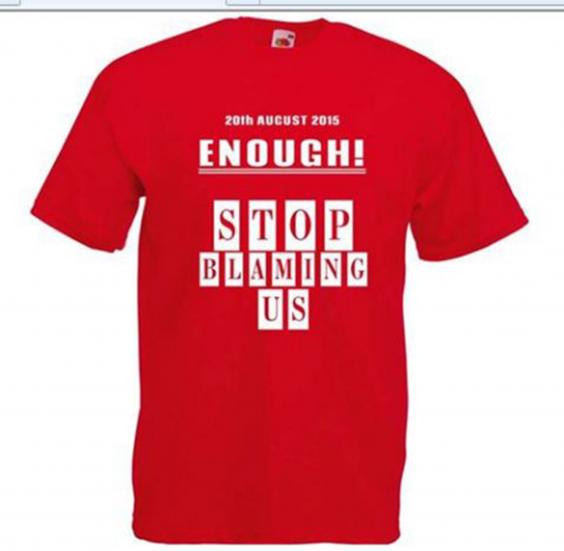 Others in the community have also come out against the action. Tadeusz Stenzel, chair of the Federation of Poles, which represents more than 60 organisations, said: "We see this strike as an irresponsible and divisive way of presenting arguments in the immigration debate.
"Whilst we appreciate the concerns and frustrations of some migrant workers, we believe that any strike would do more harm than good to address these issues."
A rival protest, in which Poles will donate blood in a symbol of their contribution to Britain, is expected to be more successful.
The plan, drawn up by Andrzej Rygielski, 52, from Sheerness, Kent, has the support of dozens of Polish expatriate organisations ranging from student associations to a Polish branch of the Royal British Legion.
"This is about demonstrating our contribution to this country. Some Polish people discussed a strike but I wanted to do something more positive," said Mr Rygielski.
More than 2,300 people have pledged to take part in the "Polish Blood" campaign.
One of those who will give blood, Agata Dmoch, 31, from Birmingham, told The Independent: "There's a view among many Polish organisations that a strike would be an inappropriate way to convey our message – of the positive contribution that Poles make to this country."
Justyna Wilner, 30, from York, said: "We want to show that being an immigrant in Britain doesn't just mean being a worker."
Reuse content