The millionaire heir to the MFI fortune is drawing up plans to introduce bears and wolves on to his Scotland estate, in an attempt to create a wildneress reserve for animals wiped out centuries ago.
Paul Lister is hoping to build a wildlife reserve that will introduce wolves, bears, elk and boar onto his Alladale estate on an initially temporary trial basis, despite facing opposition from some groups.
Speaking to BBC Scotland, he said said after a feasibility study, he hoped to fence off 50,000 acres and bring back wolves and bears into his sprawling Sutherland estate.
"We'll assess the socio-economic impact that will have and also the environmental impact. The presence of these large predators really changes the landscape for the benefit of nature", he said.
"We're talking about maybe two packs of 10 wolves, maybe a dozen bears. These animals create the environment. It's not humans who create the environment, it's nature."
Some farmers and walkers are none to happy with the scheme though, which could prove difficult considering wolves have not present in Britain since becoming extinct in the eighteenth century, and brown bears disappeared centuries ago.
To see more on Mr Lister's plans, click here.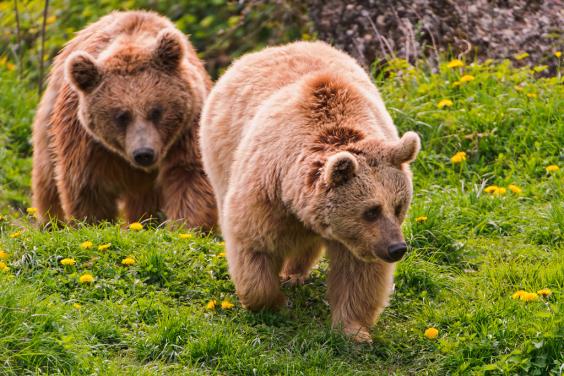 Reuse content