More than 28,000 people have backed a petition calling for the release of a mentally ill Scottish man sentenced to death in Pakistan for blasphemy.
Demands for Mohammad Asghar to be freed on humanitarian grounds have intensified since The Independent published an open letter today from politicians, academics, human rights campaigners and Islamic scholars appealing for clemency.
The letter's signatories raised concerns about the failing health of the 70-year-old grandfather and urged the Pakistani President, Mamnoon Hussain, to intervene.
Today, his former MP said she was encouraged by the strength of support for him and said she "had faith" he would return home to Scotland.
Mr Asghar, who has a history of mental illness and is thought to be a paranoid schizophrenic, had been detained under the Mental Health Act in 2010 shortly before he flew to Pakistan.
Once there he became caught up in a dispute with a tenant who went to the police with letters written by Mr Asghar in which he claimed to be the Prophet Mohamed.
He is now feared to be at risk of attack from fellow inmates in Adiala prison, Rawalpindi.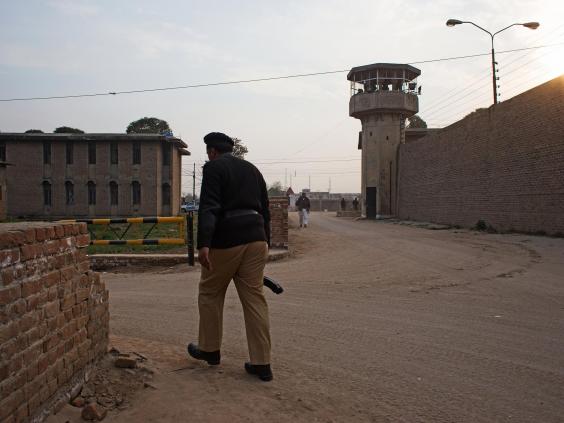 The online petition to David Cameron and Alex Salmond, the Scottish First Minister, urges them to "intervene in the strongest possible terms to help save the life of a vulnerable British man".
The petition, which by tonight had been signed by 28,500 people, says Mr Asghar "should be helped, not killed".
Sheila Gilmore, the Labour MP for Edinburgh East, said she was "deeply concerned" about the death sentence facing her former constituent.
"I believe Mohammad is suffering from paranoid schizophrenia, and underwent treatment for this at the Royal Edinburgh Hospital. It is exceptionally worrying for our community and country that such a sentence should be handed down," she told the Independent.
"In the midst of this concern, I have been warmly encouraged by the national support Mohammad and his family have received. I am in contact with his family, and have faith that the Foreign and Commonwealth Office will succeed in bringing Mohammad home."
A spokeswoman for the FCO said the department was continuously in contact with Pakistan over the case. She said: "The British Government remains opposed to the death penalty in all circumstances and we are dedicated to doing all we can to prevent the execution of any British national."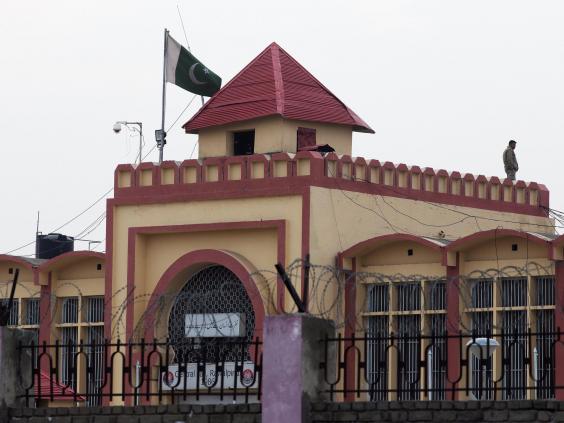 Kate Higham, of the charity Reprieve, which is representing him in Pakistan, said: "Everybody is taking this very seriously and taking steps to try to rectify the situation."
She added: "We have seen some positive steps both in Pakistan and the UK towards the treatment and protection he needs."
In a statement released through Reprieve this month his family said: "We are really upset and concerned that they will never release him and that he will die in jail."
The signatories of the open letter said: "We the undersigned are concerned that his recovery from illness is impossible whilst he remains detained at Adiala jail, where his lawyers fear he is in danger of taking his own life.
"We respectfully urge you to consider using your discretionary powers as President to pardon Mr Asghar and to allow him to be released from jail so he can receive his treatment and be reunited with his loving family."