A mother is mourning the loss of her teenage daughter who died from a rare heart condition just two years after the same disease killed her sister.
Laura McArthur released balloons and lanterns with friends and family to pay tribute to Taylor Muir, who went into cardiac arrest at her father's house in the Gorbals area of Glasgow, reported the Evening Times.
Her mum also created a small booklet with loving messages in memory of the schoolgirl.
Paramedics spent 90 minutes attempting to revive her, and Taylor was pronounced dead at the hospital.
Taylor had been diagnosed with Long QT Syndrome, an inherited condition which causes an imbalance in the chemicals that create electric impulses in the heart.
Ms McArthur told The Daily Record : "I'd like to thank everyone for their help and kind wishes and also the ­paramedics and hospital staff who worked on Taylor."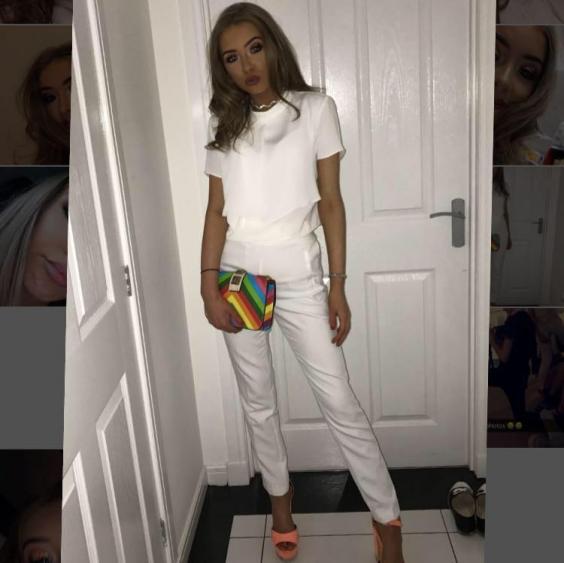 "Taylor was a lovely, kind, helpful daughter. The only peace we can take from this is knowing she's reunited with her sister Jodie."
Jodie had died in her sleep almost three years previously, and Ms McArthur believes she should have been monitored closely by her doctors.
The Glaswegian community raised more than £8,600 to fund the funeral, writing messages in a booklet filled with images of the young girl with family and friends.
After Jodie died, her mother founded The Jodie Muir Memorial Fund with Cardiac Risk in the Young, an organisation set up to reduce the number of children dying of sudden heart attacks through heart screenings.
"Every week in the UK at least 12 young people die of undiagnosed heart conditions. Since its formation in 1995, Cardiac Risk in the Young (CRY) has been working to reduce the frequency of young sudden cardiac death (YSCD).
"CRY supports young people diagnosed with potentially life-threatening cardiac conditions and offers bereavement support to families affected by YSCD", its website states.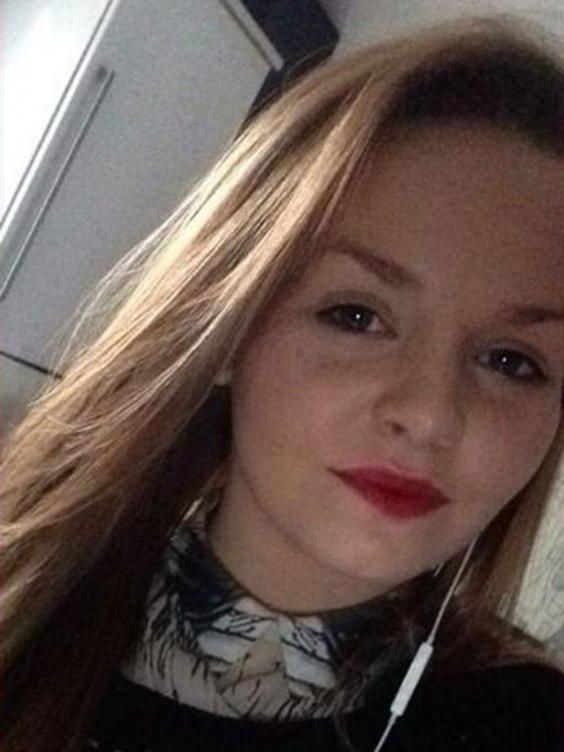 Ms McArthur helped to set up the first screening the organisation ever conducted for school children.
At present the organisation can afford to do 200 screenings a year at a cost of £9,000.
One girl had a pacemaker installed after she was found to have a heart condition, and another patient had been referred to the hospital. 
You can donate to the Jodie Muir Memorial Fund here.
Reuse content