Changes to Air Passenger Duty come into force on 1 March making family holidays cheaper for thousands as the tax is scrapped for the under 16s, while road travellers will notice new licence plates on cars as the '16' numbers are introduced.
Air Passenger Duty
Scrapping APD for those under 16-years-old will see thousands of families save money on their holidays.
The new rules mean that 12 - 15-year-olds are now exempt from paying the duty on economy tickets when flying from a UK airport. Chancellor George Osborne announced the change in his Autumn Statement in December 2014, and children under the age of 12 have been exempt since May last year.
APD is set at £13 per person when flying within Europe or to some North African countries. The tax changes to around £71 per person when flying long haul, but may increase depending on which class a person is flying in.
New '16' GB Licence Plates
The new "age identifier" for car licence plates are introduced on 1 March, marking the first time 2016 number plates will be seen on the road.
Since 2001, the third and fourth number on a car's number plate has been the age identifier, marking how old a vehicle is down to a six month period.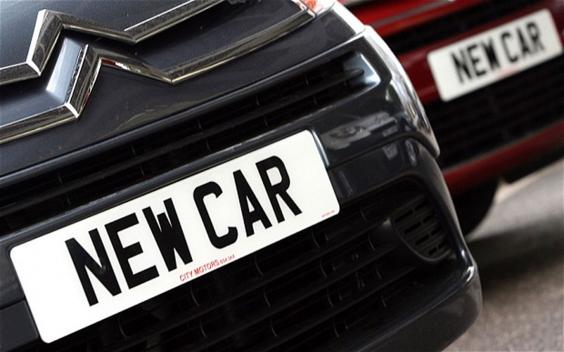 The age identifier changes twice a year, on 1 March and 1 September. New cars coming onto the roads between March and August this year will have a '16' age identifier, while those introduced between September and February next year will carry a '66' identifier. 
Reuse content