A former policeman in Northern Ireland appears to have saved both his own and his 12-year-old daughter's lives when he spotted a bomb planted under his car.
The man, who left the force some years ago, spotted it while doing a routine security check outside his home in Dundonald, a few miles east of Belfast.
Dissident republicans opposed to the peace process have taken blame for the attempted murder. In the last five years, they have killed two policemen, two soldiers and a prison officer.
Police said the device bore "striking similarities" to other car bombs planted by the extremist groups. in the past.
According to the Belfast Telegraph, Police Service of Northern Ireland (PSNI) Chief Superintendent Nigel Grimshaw said the former officer's vigilance had averted a tragedy, and urged serving and former officers to be similarly on the look-out.
He said: "The former officer is a family man and his 12-year-old daughter was with him and was certainly within close proximity.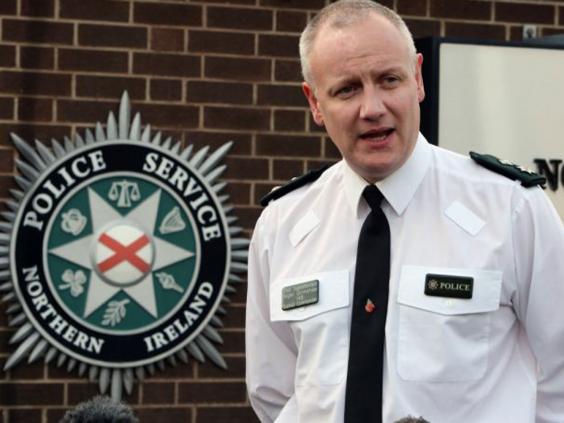 "That adds a very significant and stark element to this whole thing."
"I would ask everybody to pause and reflect on the significance of what I am saying. This was somebody going about their daily business, getting up on a Friday morning, taking their kids to school, which I am sure all of us do on many occasions, and yet they could have been facing tragedy had they got into the car and that device exploded and either killed or seriously injured them."
Reuse content