Overstretched ambulance teams around the country are being called upon to help London paramedics, after increasing demand led the capital's ambulance service to issue a plea for help only previously seen during the 7/7 bombings and the 2012 Olympics.
More than 11,000 call-outs were made last week, figures from the London Ambulance Service (LAS) reveal, with demand up 15 per cent on the same time last year.
The bitter winter weather, Christmas party revelry and increasing pressure on A&E departments were among reasons cited for the sharp rise. The capital's paramedic teams also face a potential recruitment problem, with 400 job vacancies reportedly still not filled.
Sir Bruce Keogh, the medical director of the NHS in England, told a conference in London that the situation was part of a wider service that was "creaking" and "under pressure".
"A&Es are having to address increasing demand, the ambulance services are struggling in many parts of the country and we have a number of issues to deal with, which we are tackling," he said yesterday.
The Prime Minister has said that much of the pressure on ambulance services was fuelled by an extra one million people visiting A&E compared with four years ago.
However, Labour pointed to the scrapping of the NHS Direct advice line, nursing cuts and the health service shake-up.
Shadow Health Secretary Andy Burnham said: "David Cameron's failure to face up to the A&E crisis is having a serious knock-on effect on ambulance services."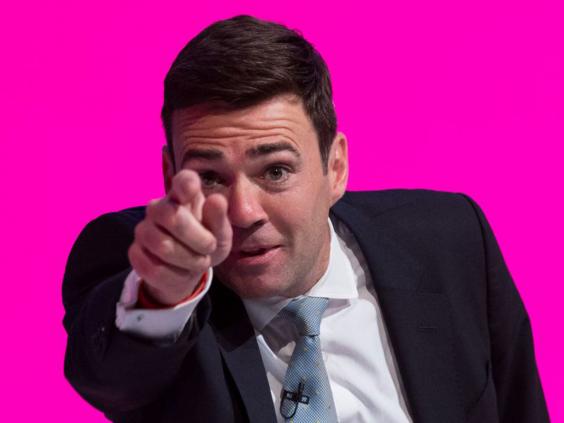 LAS said it was not unusual for English ambulance services to call on others for so-called "mutual aid", and that during the Commonwealth Games in Glasgow earlier this year the LAS helped its Scottish counterparts.
The LAS request was made last Thursday, though it said no responses have yet been received.
Director of Operations Jason Killens said: "Nothing has been confirmed at this stage and we will continue to review our plans on a regular basis."
Reuse content