Major urban areas in England are to benefit from a new smart-ticketing system across bus networks from 2015.
Styled on London's Oyster card system, in which people top up a single smart-card to pay for public transport journeys, the new ticket system will be introduced to Greater Manchester next year.
The scheme will then be rolled out across Tyne and Wear, Merseyside, South Yorkshire and West Yorkshire, and the city regions of Nottingham, Leicester and Bristol.
Oyster cards were introduced to London in 2003 and have since transformed payment for public transport to the point where the capital's buses are now cashless.
 In the West Midlands nearly 30 operators are already part of the Swift smart multi-operating ticket machine, which currently works across the region's bus network but is intended to extend to trains and trams in due course.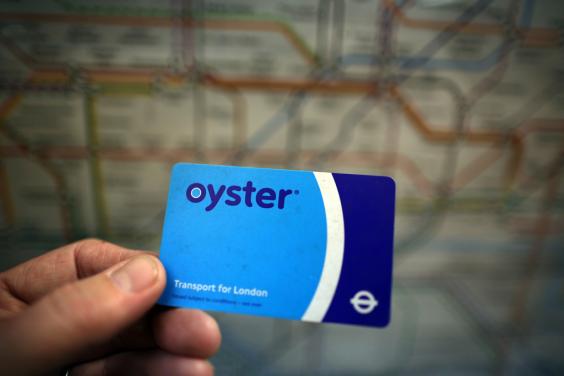 The new smart-ticketing system starting next year is a joint initiative between bus companies Stagecoach, First, Arriva, Go Ahead and National Express, and represents a multi-million pound investment.
The technology will allow smaller bus operators to be included in the scheme and provide a platform to extend the system to other transport modes such as trams and trains.
In a joint statement the chief executives of the companies involved said: "Millions of people in our biggest city regions will benefit from this transformational initiative to provide London-style smart ticketing. It will deliver an even bigger programme and wider benefit than the capital's Oyster system.
"Bus operators share the aspirations of our city regions to become growing economic powerhouses and we know high quality public transport is an important part of making that happen."
Additional reporting by agencies
Reuse content