New laws governing everything from pensions to the display of cigarette packets, lorry speeds and knitting wool have come into effect today.
The avalanche of new legislation follows the introduction of shared maternity and adoption leave yesterday, which allows couples to share time off and pay.
Here are some of the numerous regulations that changed overnight.
Pensions
The Treasury hailed the most "ground-breaking pension reforms in nearly 100 years" coming into force on 6 April.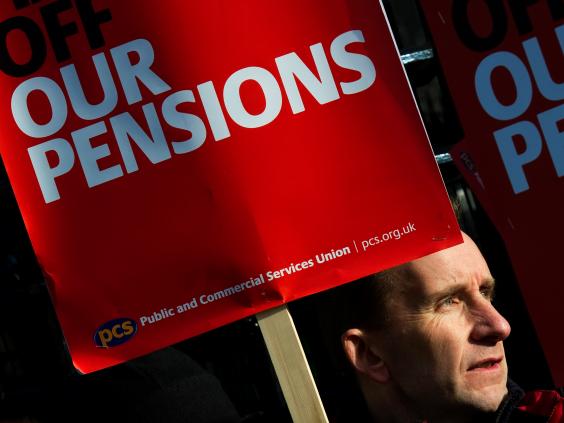 People will no longer be obliged to buy an annuity and anyone aged 55 and over will be able to access their defined contribution pension flexibly.
You will also be able to pass on unused defined contribution pension funds tax-free to a nominated beneficiary after death, rather than paying the 55 per cent tax charge which applied until today.
Cigarette display ban
A ban on displaying tobacco in corner shops, convenience stores, pubs and clubs comes into force today.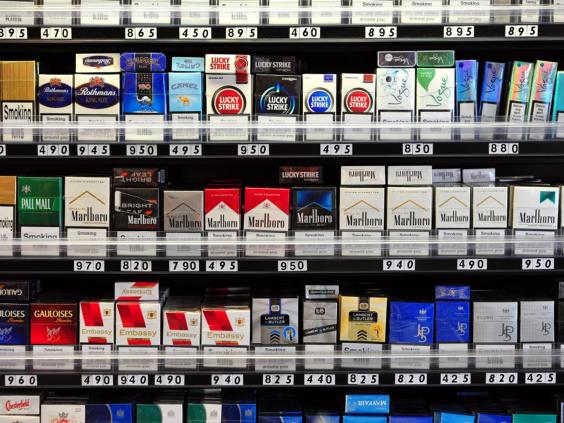 Having packets on show has been illegal for large shops and supermarkets since 2012 but now be prohibited in all premises.
It was heralded as an important breakthrough by campaign group Action on Smoking and Health, which claimed that the two thirds of smokers who start before the age of 18 may be attracted by packaging.
Retailers have branded the ban "unnecessary", saying there is not enough proof that it will have a real effect on smoking rates, but the Department of Health said evidence showed cigarette displays "encourage young people to start smoking" and tempt adults trying to quit.
Cold calling crackdown
Companies targeting people with nuisance calls and spam texts could be fined up to half a million pounds from today as the Government cracks down on cold calling.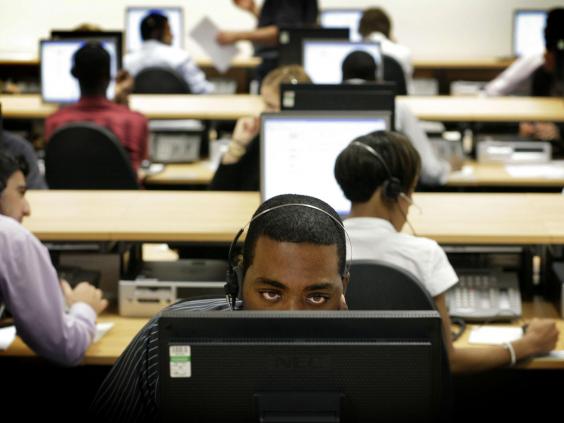 The Information Commissioner's Office (ICO) already had the power to issue £500,000 penalties but only if it was able to prove that the marketing calls or messages caused "substantial damage or distress".
That requirement has now been to make it easier for companies to be pursued after 175,000 complaints were registered last year alone.
Lorry speeds
New higher speed limits for lorries are being introduced in a move welcomed by drivers but criticised by road safety campaigners.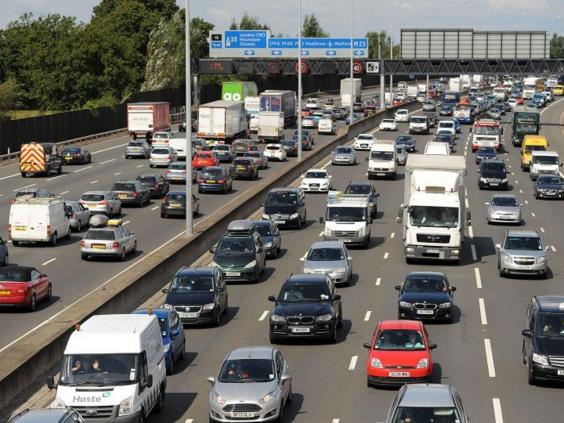 Under the new regulations, speed limits in England and Wales for heavy goods vehicles (HGVs) over 7.5 tonnes will rise from 40mph to 50mph on single carriageways and from 50mph to 60mph on dual carriageways.
Transport Minister Claire Perry said the change "reflects the needs of a modern transport network and improved vehicle technology" since the limit was imposed in the 1980s.
The Freight Transport Association said the old speeds led to dangerous overtaking and casualties but road safety charity Brake called the decision "short-sighted" as higher speeds are more deadly.
Income tax personal allowance
More people on lower incomes will pay no income tax at all, as the personal allowance rises from £10,000 to £10,600.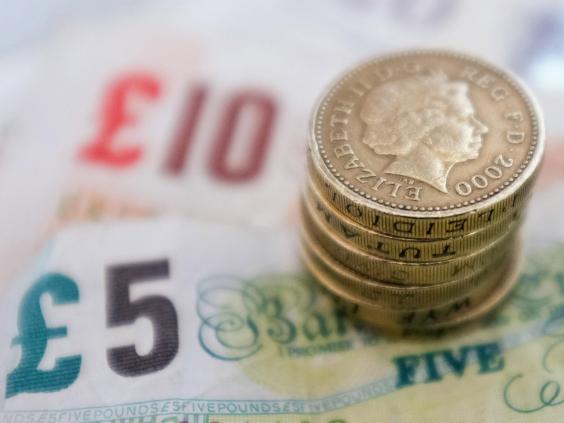 For the tax year starting today, HMRC estimates a typical taxpayer will save £825 as a result of the increase in the tax-free personal allowance.
A full list of tax changes coming in today is available here.
Knitting wool
Bizarre red tape dating back to the 1980s that governed how knitting yarn had to be sold has been scrapped.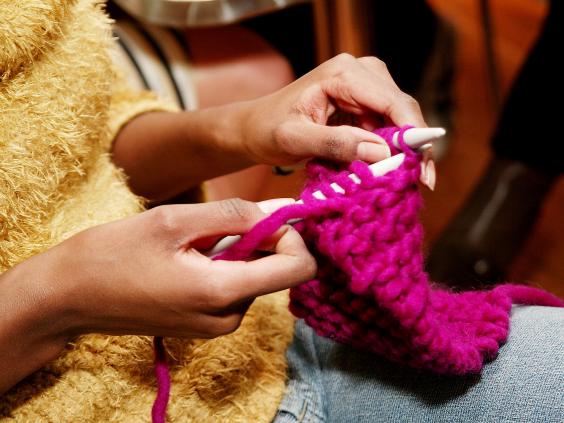 Revoking the Weights and Measure (Knitting Yarns) Order means the quantities that non pre-packed wool can be sold in are not restricted.
This gives manufacturers and retailers of knitting yarn freedom to sell any size and allows for more choice of sizes for consumers, a spokesperson for the National Measurement Office said.
The 1988 Order required that pre-packaged knitting yarn be sold only by weight, or, when not pre-packaged, be sold only in fixed weights, known as prescribed quantities.
Marriage tax breaks
More than 4 million married couples and 15,000 civil partnerships will be eligible for a tax break from today as the Government introduces measures to allow eligible couples to transfer up to £1,060 of their personal tax free allowance to their partner – as long as both don't pay more than the basic rate of income tax.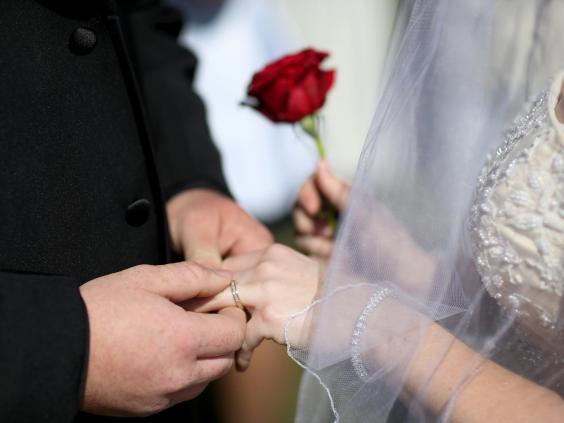 New statutory pay rates
Statutory pay for maternity, paternity, adoption and shared parental leave will increase to £139.58 per week.
The statutory sick pay rate will also increase to a weekly amount of £88.45 for up to 28 weeks.
Redundancy and unfair dismissal pay
The limit for a week's pay when calculating redundancy pay will increase to £475 from £464 a week.
That rise has also been applied to the basic award of compensation for unfair dismissal decided by employment tribunals.
Employees can only count a maximum of 20 years' service.
Savings tax
The starting rate of savings tax was cut from 10 per cent to zero for savings up to £5,000 overnight – taking 1.5 million people out of paying tax on their savings income according to the government.
Trademarks
It will be easier to appeal decisions made by the Intellectual Property Office on registered and unregistered designs, eight by going to the High Court or to an "appointed person" for a faster decision.
Reuse content