A British pensioner whose passion for sailing had seen him sail some 50,000 miles in 16 transatlantic crossings died just short of completing what would have been his 17th voyage across the Atlantic, it has emerged.
Philip Walwyn, 68, originally from Harrogate, Yorkshire, had spent most of his life living on the Caribbean island of St Kitts, where he became a sailing legend and renowned boat builder.
He had set off on his final transatlantic crossing from Nova Scotia six weeks ago, sailing single-handedly on a journey which was supposed to end in Falmouth this week, but the veteran sailor never made it.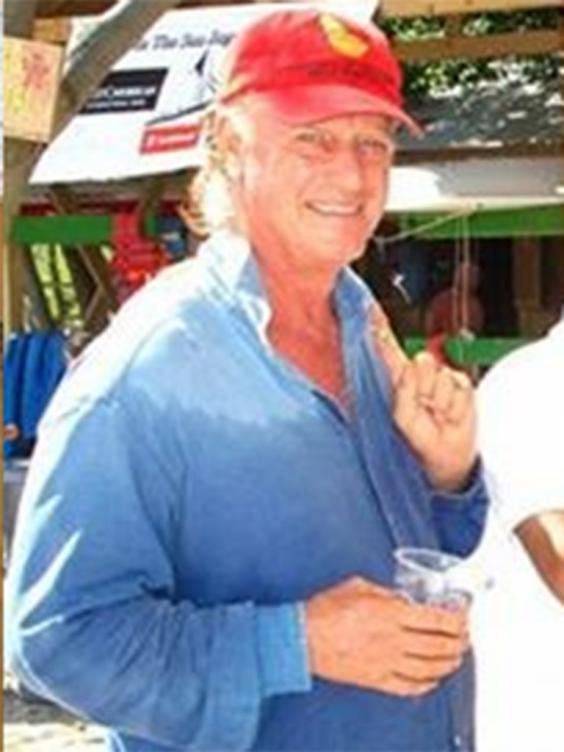 Tragically, the one-time British and European sailing champion fell overboard virtually within sight of the Cornish coastline. Mr Walwyn was last seen on board his 40 foot-long yacht – which he had built himself – just 15 miles off Falmouth on 3 August, according to reports received by the family, claimed the Yachting Monthly website.
But later that day, his boat was found going round in circles in the harbour at Coverack Cove, Cornwall, with nobody on board. An air and sea search operation ensued. Mr Walwyn was found in the sea just off Chynalls Point near Coverack late on the afternoon of 3 August by another sailor and was airlifted to the Royal Cornwall Hospital in Truro, where he was pronounced dead.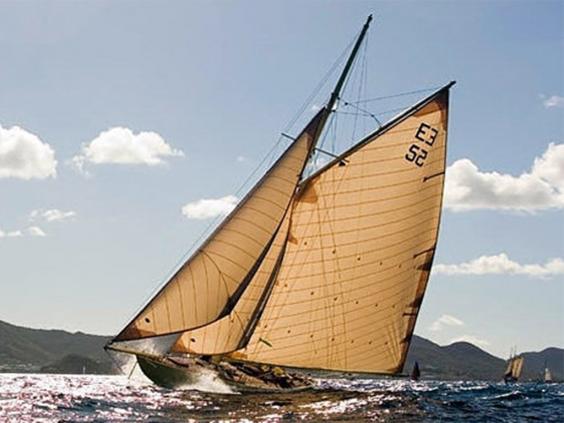 Mr Walwyn was married to Katie Spencer, an artist with whom he owned a gallery on St Kitts, and the trip was meant to be his final transatlantic crossing, according to his sister Susie Walwyn, from Tavistock. He had set off from Nova Scotia in June and had stopped in the Azores after stormy seas, before embarking on the final leg to Britain. Speaking on 4 August, she described how her brother was found: "A private yacht pulled the body out of the water...a helicopter came and he was taken to hospital but he was dead on arrival so we don't really know whether he was dead in the water or dead later but sadly that was a very tragic end to somebody who had come so far." Ms Walwyn added: "He was a wonderful brother and very brave. He built his own boat and crossed the Atlantic so many times. He was a joy to be around."
In a statement posted on 4 August, the Where's Walwyn facebook group, which had been set up before a voyage he had made from St Kitts to the Mediterranean last year, said: "To the man, the myth, the legend that is and always will be Philip Walwyn. A man that touched so many people's hearts and souls, a man that is. Thank you Philip for all of your dancing to foxes and cross dressing and throwing glasses at the precise moment. Thank you for making all of our lives fuller, you will be very missed."
And St Kitts Yacht Club paid tribute to Mr Walwyn, describing his death as the "passing of a great man; a legend in his own right" in a statement which added: "We say goodbye to one of the world's utmost sailing icons, and our past commodore, Philip Walwyn."
His death is not being treated as suspicious, according to Devon and Cornwall Police, but officers are investigating how he came to be in the water and the Marine Accident Investigation Branch has been informed.
Reuse content