At least four police officers have been injured after they were pelted with missiles, including a brick, at an illegal rave in Swindon on Sunday morning.
Wiltshire Police arrived at an empty unit on an industrial estate where they were forced to take cover from projectiles thrown by revellers.
At dawn two officers sustained head injuries when they were hit by thrown objects.
Officers were initially called to the scene at 1.10am after reports of 15 cars at the unit and set up a cordon around the area to turn ravers away.
By about 3am several hundred people attempted to attend the event.
Two other officers, including a dog handler, were later hit and treated for minor injuries.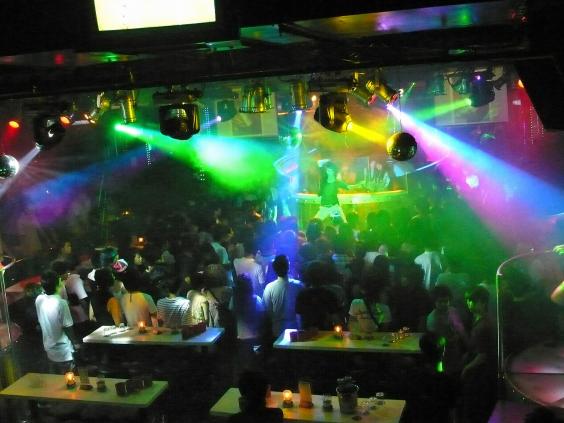 Neighbouring police forces, Avon and Somerset and Thames Valley, were called in to help quell the unrest and at least five people were arrested for public order offences.
Members of the public were urged to stay away from the site after hundreds of people converged on the site in Rodbourne, a suburb of Swindon.
Superintendent Andrew Carr said: "It is our job to keep the public safe and disperse people from this location. This rave was illegal and therefore there are no guarantees that location is safe or that the amount of people who attend are properly managed.
"We advise the public to avoid the area as we continue to have cordons around this event.
"It is very disappointing that members of the public became hostile to officers and began to throw missiles and damage fences and property. Sadly, four officers have been injured and there were other minor injuries.
"This incident has caused disruption to local people and we will be remaining on scene until the public are fully dispersed and this matter is resolved."
PA
Reuse content