A UK refugee charity is asking people to make posters to welcome newly arrived children into the country.
Many of those children arriving in the UK have been separated from their families, but the Refugee Council's Children's Section will put the pictures up on the walls of their Dover office for young people to see as they arrive at the centre.
The charity's Children's Section provides practical and emotional support to refugees from across the world and works directly with separated children, helping them through the asylum system and ensuring they are protected.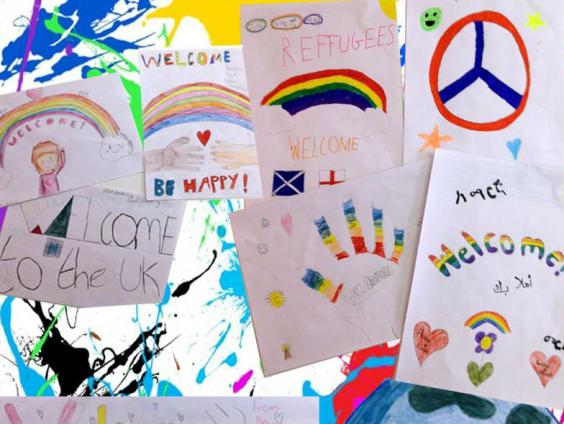 Operating since 1994, the Children's Section is the only national facility of its kind and works with around 1,000 separated children and young people seeking asylum every year when they enter the UK.  
 The Refugee Council said: "When they arrive they often feel disorientated and scared. They are taken to buildings where they see lots of official looking people.
"Even though the officials are there to help the young person, they can appear terrifying to a newly arrived child who may only ever have had bad experiences of people in uniforms."
The charity said its "advisors try to make people young people feel welcome and safe," and that putting up posters told children "they are welcome, that people in the UK wish them well and that they are in a child friendly environment."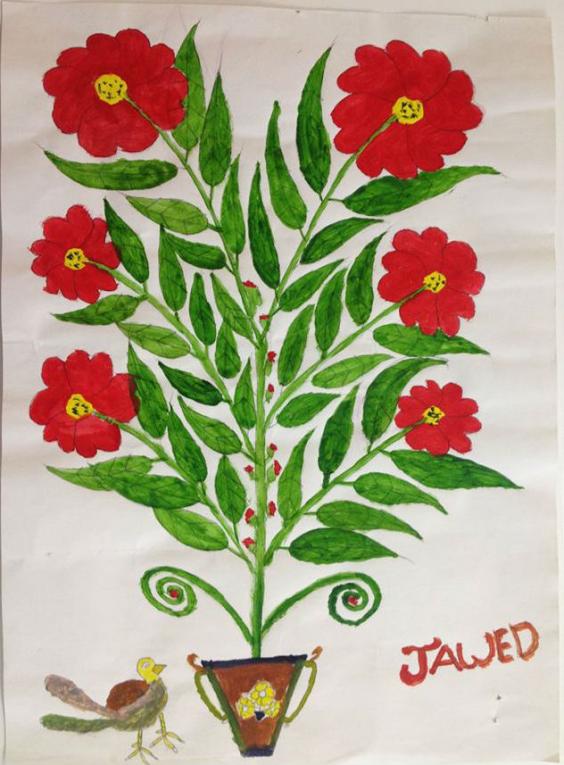 The charity has already received scores of posters from the public, but is still looking to collect as many as possible to "help make a child's initial hours in the UK a less scary time".
Last year, 1861 separated children applied for asylum in the UK with the highest numbers arriving from Albania, Eritrea, Afghanistan, Syria, Vietnam and Iran. The UN Refugee Agency estimated 51 per cent of refugees were under 18 years old in 2014, the highest figure for more than a decade.
Earlier this month, Save the Children warned that thousands of vulnerable, unaccompanied minors are either reaching Europe alone or losing their guardians along the way. The charity says these children are at the "greatest risk from traffickers" and being forced into "manual labour, domestic work, drug smuggling and prostitution."
People are invited to send welcome posters and cards to Refugee Council Children's Section, 13-14 Katharine Street, Croydon CR0 1NX.  
Reuse content