Though not always so, football and money are now inextricably linked. In 2014, Britain's 20 top clubs spent more than £950 million on transfers, Wayne Rooney now earns £300,000 a week and even the average Premier League player now gets paid a yearly salary of £1.6 million.
That's why it is almost unsurprising that the new Premier League TV rights deal, set to be announced today, is expected to be worth £4.4 billion for the three years from 2016 to 2019.
It represents something of a trend – up £1.4 billion or 45 per cent from the 2014-16 contract of £3 billion. That figure was itself up around £1.25 billion on the 2011-13 deal.
The BBC have already confirmed the retention of rights to the Match of the Day highlights package for £204 million, leaving rivals BT and Sky to fight over the live match packages – so it couldn't be claimed that all that money would otherwise be spent on more worth public goals.
But if you were to repurpose that £4.4 billion, keeping it away from the pockets of agents and players and clubs – of whom only Chelsea are committed to paying staff the living wage – here's what you might be able to afford.
205,722 nurses
Based on the entry-level pay of a graduate nurse of £21,388
22,000 libraries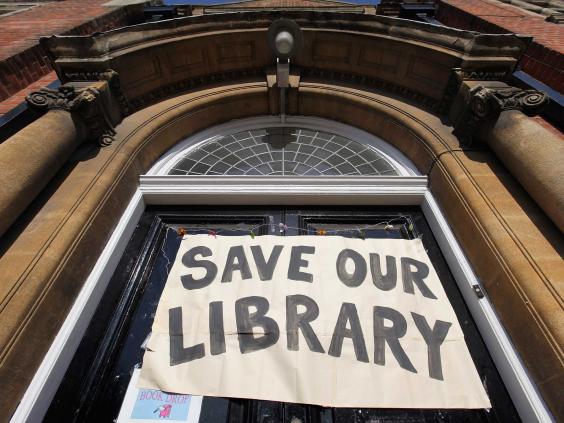 Based on Oxfordshire County Council's estimate that it costs £200,000 to run a library for a year, excluding management and consultancy costs
957 The Godfathers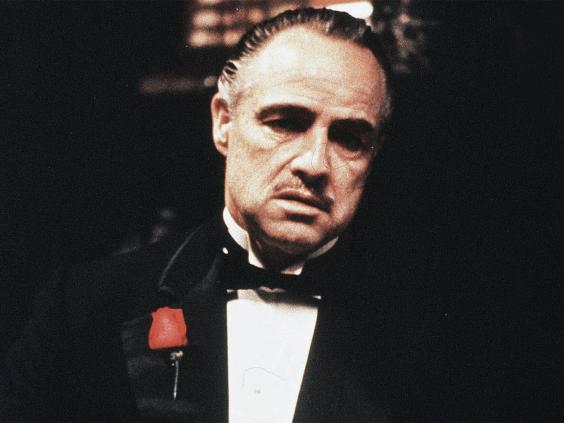 Based on the estimated production budget of The Godfather of $7m, or £4.59m
199,791 teachers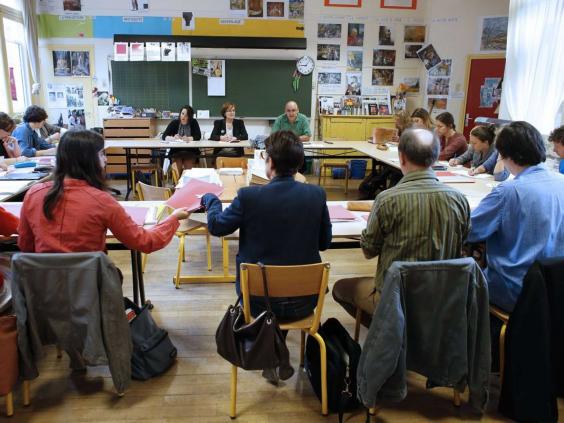 Based on Government figures saying that the minimum starting salary for a graduate teacher is £22,023
489m books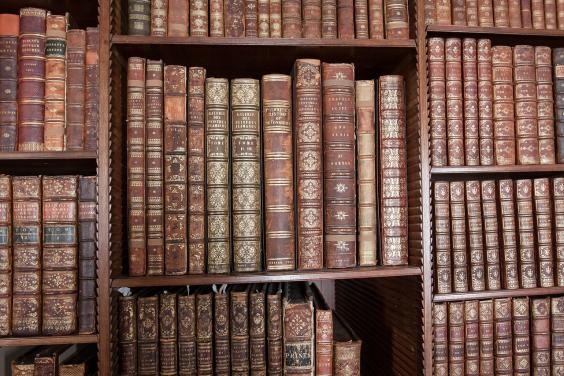 Based on the RRP of £8.99 for Richard Flanagan's Man Booker-winner The Narrow Road to the Deep North (paperback)
258m actual footballs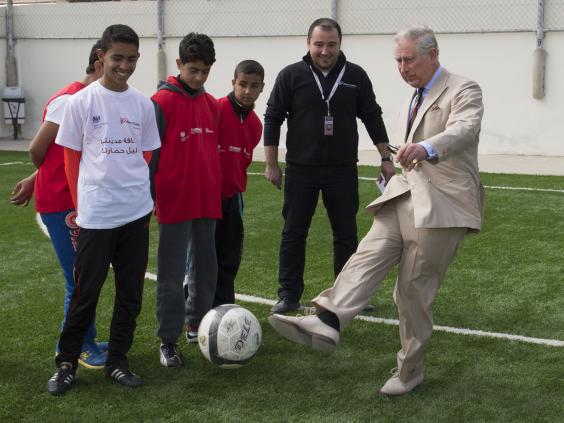 Based on the price of the perfectly serviceable high vis yellow Nike Strike matchball (£17)
16,176 homes
Based on the average house price of £272,000, according to the ONS's Sept 2014 figures
64.1m holidays to Gibraltar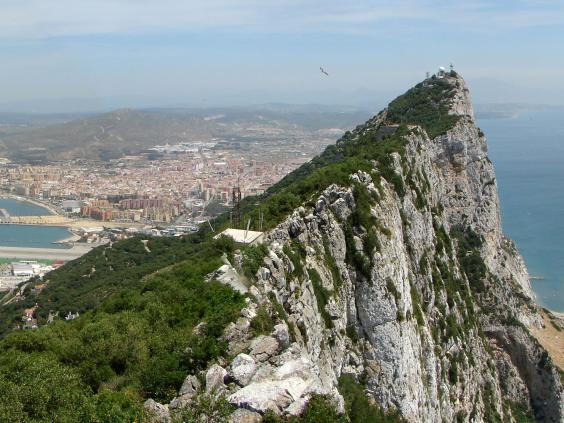 Instead of football on TV, literally every single person in Britain could be bought return flights to the British Overseas Territory off the south coast of Spain. Based on flight comparison website offer of £68 return to Gibraltar from London, and population figures from the World Bank in 2013
Reuse content