The Moroccan Embassy has reiterated the severity of its laws against homosexual behaviour in the country, following the release of Ray Cole, 69, who was imprisoned in Marrakesh for being gay.
The embassy sent a statement to Pink News, in which it outlined the circumstances of Mr Cole's arrest.
He was arrested under Article 489 of the Penal Code of Morocco that criminalises "lewd or unnatural acts with an individual of the same sex," stating that it is punishable from six months to three years imprisonment.
It said the "offence" is highlighted in the Foreign and Commonwealth Office's Travel Advice section on Morocco, which it says "underlines the importance of 'respecting local traditions, customs, laws and religions at all times' and refraining from conduct which may be deemed offensive or improper by the local population".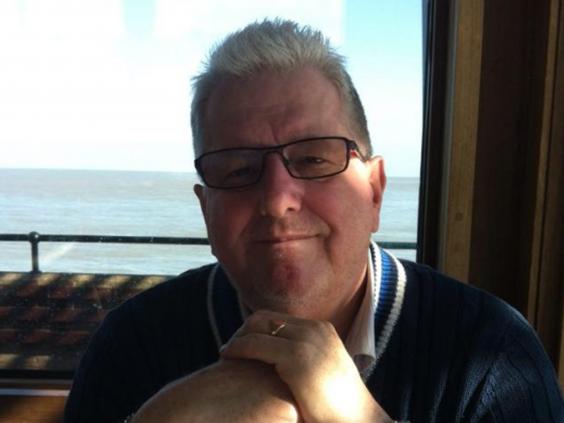 Mr Cole, who was imprisoned in the country for "committing homosexual acts," was released on Tuesday after being sentenced to four months in jail alongside his friend Jamal Jam Wald Nass.
It is not known what has happened to Mr Nass.
On arriving back in the UK on Tuesday Mr Cole described the prison as "horrendous", and said: "It's not a prison, it's a concentration camp. People are in there from the age of 10 to 80 and 90s for nothing. I can hardly move my arm from sleeping on the floor."
Mr Cole, from Deal in Kent, was understood to have been languishing in a barbed-wire prison, in a cell for 44 men that was actually crammed with 60.
His son, Adrian Cole, 41, said on Tuesday: "Our legal team in Marrakesh lodged an appeal today.
"It has moved much faster than we expected and the court was able to take the step of releasing my father.
"We would like to express our gratitude as a family to the thousands of people who have offered us their support and kindness. I would also like to offer my thanks to the Moroccan authorities."
Reuse content