Record numbers of children were referred to social services in England last year, as 570,800 minors were identified as at risk in England in a single year, NSPCC research shows.
Social services are working with 80 per cent more children than they were in 2002, according to official figures. The NSPCC's helpline also saw a significant rise in adults contacting them about a child's welfare, with 61,709 getting in touch last year, up 21 per cent from 2012/13.
While sexual abuse often grabs the most headlines, neglect is still the most common reason for children to be in the child protection system. The number of worried adults contacting the charity's helpline about neglect has risen by 228 per cent in the last five years, to 17,602.
Speaking at the How Safe Are Our Children conference in central London, Minister for Preventing Abuse, Karen Bradley MP, criticised almost every agency involved in child protection for their failure in recent history.
In her first speech since taking up the job, she said: "Far too many young people have been failed. Our police officers who saw vulnerable teenagers as difficult and problematic, instead of seeing them as victims of serious crimes; our social workers who lacked a professional curiosity to explore the underlying reasons for challenging behaviour, or who knew that abuse was being ignored but did not, for whatever reason, speak out; our health workers who felt unable to share vital information with other agencies about children who they knew were being harmed and by senior officials and councillors who convinced themselves who convinced themselves and the people around them that they were dealing with the problem. We need to make sure that these failures are not repeated."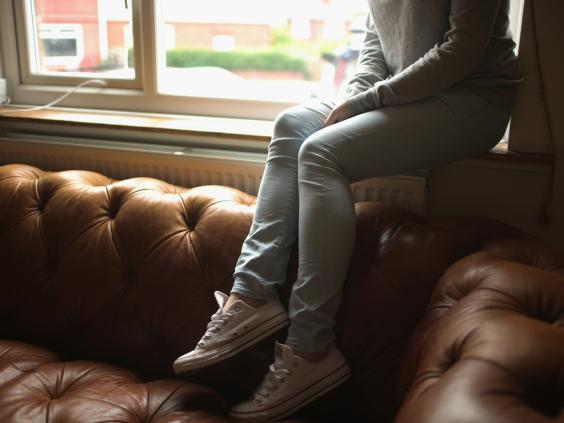 One in 15 10-15-year-olds in England and Wales were the victim of a violent crime last year, with an estimated 445,000 violent offences experienced by children in that age group. The NSPCC believes that for every child on a protection plan, another eight have suffered abuse, and remain outside the protection of local authorities.
Peter Wanless, chief executive of the charity, said: "As our report shows, the challenges in keeping future generations safe are myriad and complex. From the leap in young people being referred to social services, to the number of sexual offences being recorded against children, it is clear that society and government needs to 'up the ante' and ensure tackling child abuse is a top priority.
"We believe abuse can be prevented and damaged lives repaired.  But for that to happen it is crucial for every single one of us to work together; only then can we prevent abuse by protecting those who cannot protect themselves."
Reuse content