Rising funeral costs mean tens of thousands of poor people struggle to pay for services, with some so desperate they are resorting to bury their loved ones in their garden, MPs have heard.
Labour backbencher Emma Lewell-Buck urged ministers to tackle "funeral poverty", and said that people are being forced to sell their belongings or falling into debt by taking out high-interest payday loans to fund a decent send-off for their relatives.
A number of companies are cashing-in on these problems, offering cut-price funerals, including direct cremations that have no formal service attached to them. Others people opt for a public health funeral - what used to be called a pauper's funeral -where the local authority must step in to help.
The MP for South Shields suggested that a UK-wide review of funeral service costs should be launched, and a reform of social funds designed to help low-income households.
Funeral directors should also be required to tell bereaved loves ones the price of a "simple service", to make it easier for people to choose an affordable ceremony, she said.
Citing a Royal London report during a 10-minutes rule motion on Funeral Services, Ms Lewell-Buck said that 100,000 of the 500,000 families bereaved each year struggle to afford the cost of a funeral.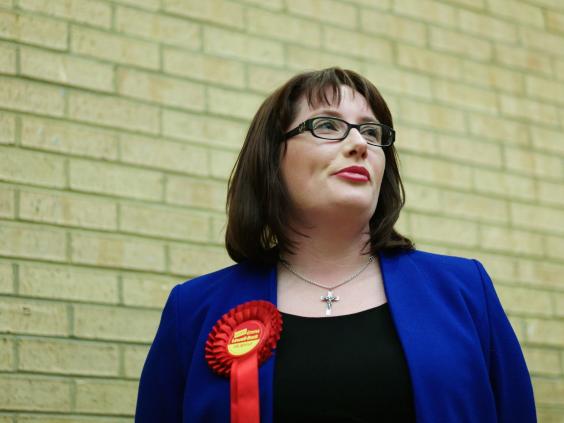 She said the problem is being exacerbated by the price of services rising faster than inflation, with the average funeral costing as much as £3,551. However, issues over burial space in some areas have seen fees approach £7,000.
Ms Lewell-Buck told the Commons how one of her constituents was unable to pay for a headstone for her brother's grave, and approached the Citizens Advice Bureau with unmanageable debts,
"She ended up applying for a payday loan and the cost of repaying this debt had quickly got out of control.
"Sadly her story is not an isolated one. As well as rising debts, we're also seeing people turn to alternatives to the traditional funeral.
"Some are holding do it yourself funerals and even having to bury their relatives in their back garden.
"Increasingly bereaved individuals who simply cannot afford a formal service are faced with having to opt for a public health funeral - or what used to be referred to as pauper's funerals," she said
Addressing the issue of pauper's funerals, she said: "People have no control over this service and of course there is a cost to the local authority as well."
Ms Lewell-Buck said the review would need to consider the amount of burial space available, how deaths are registered, the impact of competition between private and local authority crematoria, and the support offered via the benefits system to people who cannot afford a service.
Regarding state support from the Department for Work and Pensions (DWP) for low-income households, the MP said the social fund is "well overdue for reform".
"Applications are lengthy and confusing and especially for somebody who is just bereaved. They can also take around 17 days to have an outcome.
She added that the Department should no longer ask for an invoice for claims, as people who want to arrange funerals quickly have to agree to costs before they are sure if they qualify for help.
"This is worrying when we know 50% of claims are rejected - about 30,000 a year," she said.
Reuse content