A man found dead near the site of a 1949 air crash is no longer believed to be a childhood survivor of the disaster who was making a forlorn pilgrimage to the scene, but police believe he could be a grandfather who has been missing for 22 years.
Detectives have spent more than a month investigating the death of the smartly-dressed man, who is believed to have travelled more than 200 miles from London to the remote Saddleworth Moor in Greater Manchester, where his body was discovered.
One theory being investigated by police was that the man may have been trying to make a pilgrimage to the scene of a plane crash in August, 1949, which killed 24 people.
Two young boys were among eight people saved from the wreckage of a British European Airways Douglas DC-3 Dakota, although one of them later died in a second accident. The other boy, who is now a 72-year-old  professor, has now contacted police.
Professor Stephen Evans, who lives in Southampton and works part-time at The London School of Hygiene and Tropical Medicine, believes he is the last survivor of the disaster.
"My younger brother was killed in the crash, but my parents and I were the only family with more than one survivor," he told the Manchester Evening News. "There were boy scouts from the Oldham area among the first on the scene and they carried me to a farmhouse."
The dead man was found above a reservoir close to the summit of Indian's Head on the moor on 12 December. He was carrying three train tickets purchased at London stations and £130 – all in £10 notes.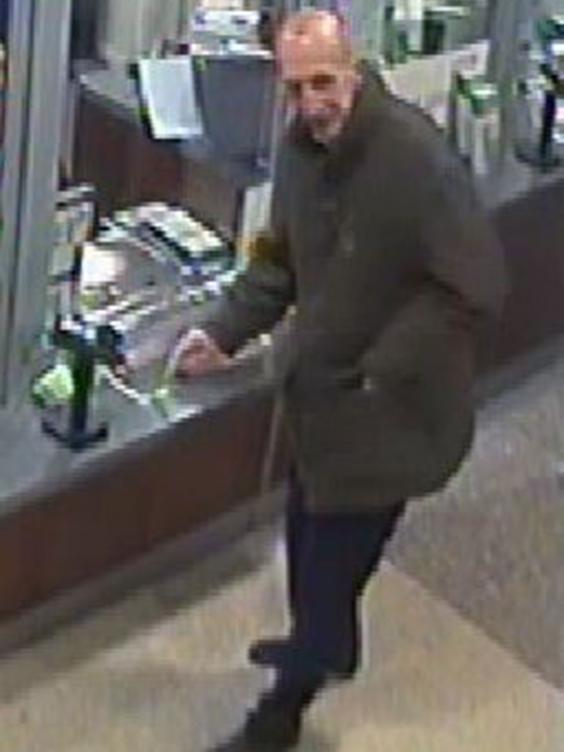 It has emerged he was also carrying an empty plastic medicine bottle containing medication for hypothyroidism.
An image of the man was captured on CCTV at Ealing Broadway train station on 11 December, where he bought a ticket to Euston.
He travelled from London to Manchester Piccadilly, where he spent 53 minutes walking around and buying food, and later arrived at The Clarence pub in Greenfield, Saddleworth, where he asked for directions to the Indian's Head summit.
The landlord warned him he would run out of daylight while making the journey, but he set off undeterred. He was discovered dead the next day lying face down on the path by a walker. A second post-mortem is due to take place next week.
Detectives now believe that the dead man could be a grandfather named Hugh Toner, who disappeared from a hospital in County Armagh, Northern Ireland, on 7 February, 1994.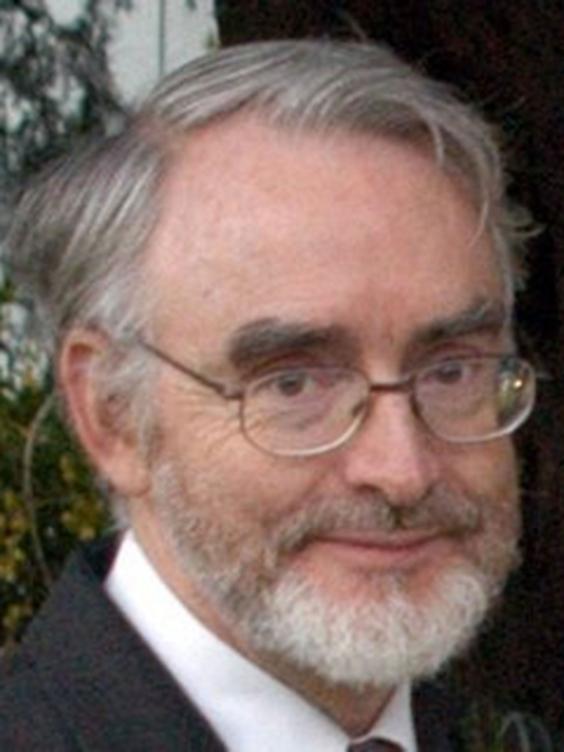 Mr Toner, who had links in Bath and Swindon,  has never been found. Detectives have now contacted his family and have asked them to provide DNA samples in a bid to solve the mystery.
Police Service Northern Ireland has confirmed that it has been contacted by Greater Manchester Police. Officers re-appealed for information about Mr Toner's whereabouts on the 20th anniversary of his disappearance in February, 2014.
Detective Sergeant John Coleman, who is leading the Greater Manchester Police investigation, said: "We are keeping a completely open mind. We are investigating many possible avenues, one of which is missing persons.
"With that in mind, we have requested DNA samples from the family of Mr Hugh Toner. There is a resemblance between him and the man whose death we are currently investigating and they will allow us to either eliminate him from our enquiries or identify him."
Reuse content