Tributes are being paid to a young couple who were killed in a light aircraft crash in Scotland while on their way to spend Easter with family.
GP Margaret Ann Rous, 37, and her husband David Rous, a 28-year-old engineer, died on Saturday on their way from Dundee to visit relatives on the Hebridean isle of Tiree.
Search and rescue teams were scrambled when their Piper Cherokee plane fell out of radio contact in bad weather conditions in Argyll, and wreckage was found on Glen Kinglass near Oban at around 8pm on Saturday night.
Pictures of the couple, who married in July 2013 and honeymooned in Venice, have emerged alongside tribute messages posted on Facebook.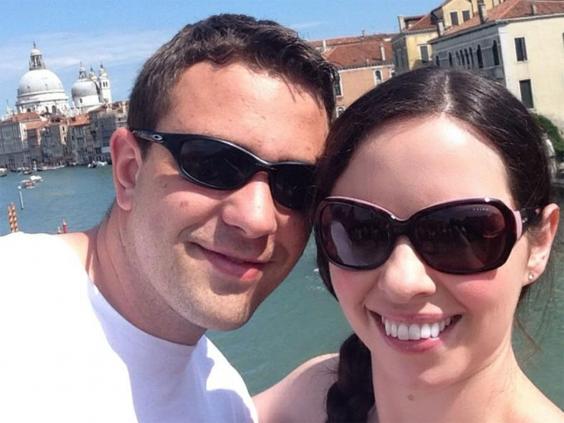 Referencing the Black Eyed Peas' song Meet Me Halfway, Dr Rous' sister Johann Maclean wrote: "Big sister, it's our song, I am going to sing this to you everyday for the rest of my life! You were my absolute rock, and I promise to meet you halfway one day! Today has been the hardest day of my life, I love you Minnie."
She also thanked friends and family for their sympathy messages, saying: "Thank you all for the heartfelt messages, phone calls and visits. We appreciate your thoughts at this heartbreaking time."
Dr John Holliday, the doctor on Tiree and convener of the community council, told the Daily Mirror he had known fellow GP Margaret Ann since the 1980s and said she was "absolutely gorgeous in every way".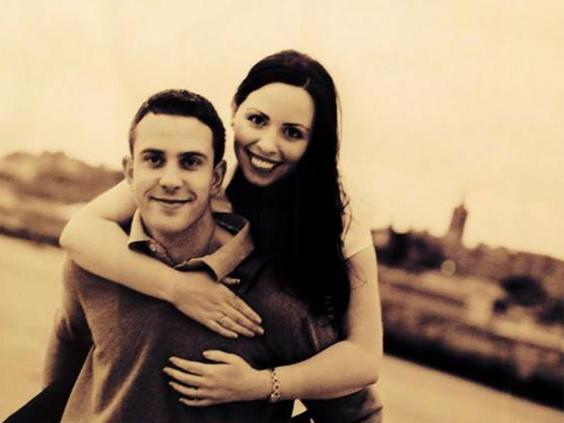 "She became a much-loved GP in Dundee and I have no doubt that she was a wonderful doctor with her charm and great empathy," he said. "She immediately touched the hearts of everyone who came into contact with her."
The police, ambulance and coastguard were all involved in the search of Loch Etive where the plane came down, and Chief Inspector Fergus Byrne said the crash site was "extensive".
He told BBC News inquiries were being carried out to establish the cause of the crash, adding: "Specialist officers are at the scene and every effort is being made to recover the victims, investigate the circumstances then remove the wreckage of the plane.
"However, the area is very remote and the crash site extensive and as such it will take a considerable amount of time to complete our work."
Reuse content