One of the world's richest men is planning to build a six-storey car park next to the River Thames so he can house his fleet of luxury vehicles.
Sheikh Mohammed Bin Rashid Al Maktoum, 65, is planning to build the development, which will cost an estimated £20 million, next to the Battersea heliport.
According to the Daily Mail, it will include offices, bathrooms, three triple-bedroom flats for his drivers, as well as space for 114 cars.
Councillors at Wandsworth Council have approved the planning application drawn up by the Smech Management company, despite concerns from neighbours.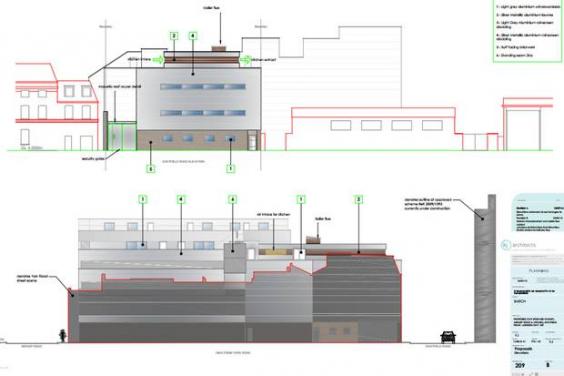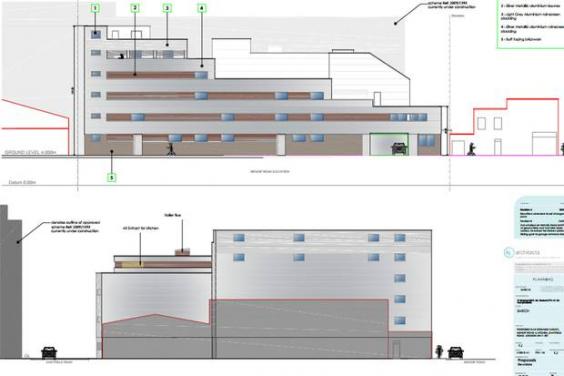 Objecting to the proposals put forward on behalf of the Dubai ruler, whose family wealth is estimated at £2.7billion, one resident wrote on the Wandsworth Council website: "I am not happy of this proposal so I will object.
"…my balcony will be facing a car park which means no privacy at all."
Another said: "I would like to object to the prospect of increasing this problem with a multi-story car storage facility, both for safety reasons, and for the sake of local residents who will be blighted by the resulting congestion.
"In addition, drivers from this company occupy all free parking spots on this road, and spend a long time 'hanging around' outside of the property, and outside other properties."
In a planning report published by the council last month, officers ruled the design was "appropriate".
"It is not considered not to have an unduly negative impact on the immediate surroundings, the views and outlook from neighbouring properties," they said.
Reuse content