Tributes are being paid to the 20 people feared dead from the Shoreham air crash disaster when a 1950s Hawker Hunter jet failed to pull up from a loop-the-loop manoeuvre.
The accident took place in West Sussex on Saturday afternoon at about 1.20pm on the motorway next to Brighton City Airport.
Police have yet to formally identify any of those killed in the tragedy but the family of 24-year-old Matt Jones has confirmed that he is among the victims.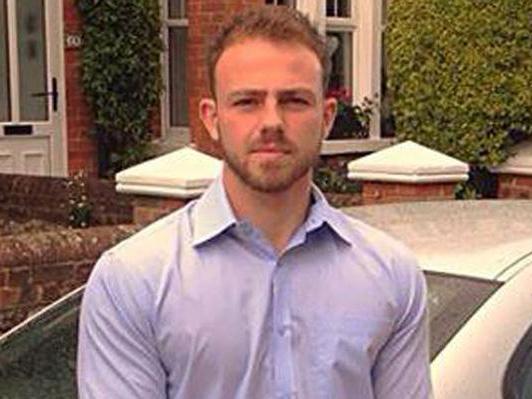 Becky Jones, Mr Jones sister, wrote on Facebook: "Thank you to everyone who has messaged me. We are devastated to say Matt Jones was one of the fatalities."
"We are just in absolute shock still and devastated that this has happened to us. We love Matt more than anything, he was the best son, brother and uncle to my girls, words can't describe what we are all going through. Thank you everyone who has tried to help," she wrote.
Matt Jones was a personal trainer who was driving his BMW on the A-27 on the way to the beach to meet friends when the plane crashed onto the dual carriageway.
Mr Jones had recently qualified as a fitness trainer after returning from travels in India and Australia.
His mother, Hazel Jones said: "Matt was my boy, a lovely boy. He was an absolute diamond."