The two men killed in a fireworks explosion and blaze in Stafford were a customer and worker at the warehouse, police have revealed.
Simon Hillier, 41, and Stewart Staples, 57, both from nearby Cannock, were in SP Plastics when the blaze started at around 5.15pm on Thursday.
A spokesperson for Staffordshire Police said formal identification may not be possible for weeks but their evidence placed both of the men at the scene when the explosion happened.
Mr Hillier, a former kickboxing champion, was believed to be working at the premises while Mr Staples was visiting as a customer.
A statement from Mr Hillier's family said they were "resigned to the fact that we will not see Simon again".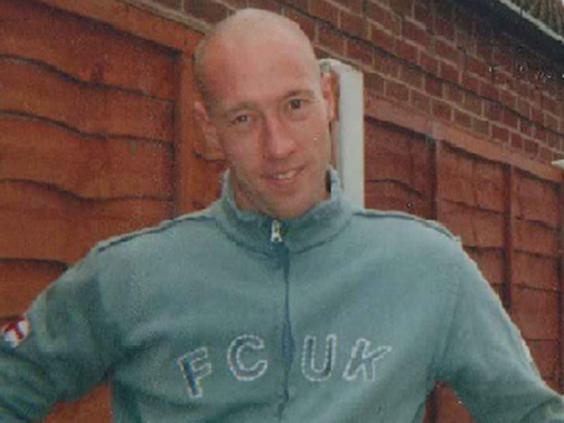 "We are all very proud of his sporting achievements and in everything else he did in life," it added.
"He was a fantastic son and brother and a terrific dad, we all miss him dearly."
Mr Staples' relatives described him as a "devoted family man with a wife, three children and a young grandson".
He worked for Staffordshire County Council Highways Department for 26 years, was a keen golfer and a member of the RSPB and Staffordshire Wildlife Trust.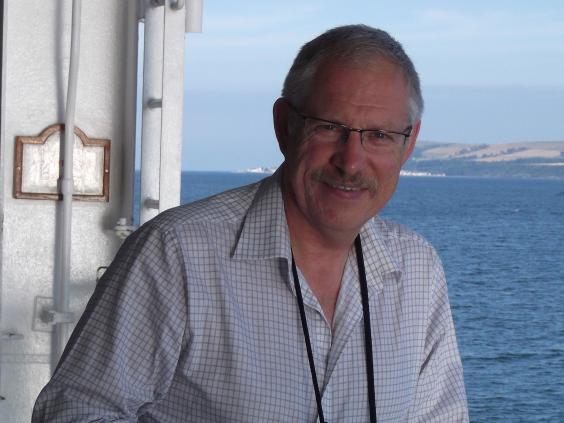 "We as a family are totally shocked and devastated about Stewart's death." the statement added. "We need to come to terms with the tragic loss of someone who was a devoted and much loved family man."
Both men were treated as missing by police until their bodies could be recovered from the wreckage on Friday and specialist officers have been working with their families.
A man in his 40s who was injured in the blaze remains critically ill with burns in hospital and a fourth casualty is recovering at home.
Superintendent Ian Coxhead, of Staffordshire Police, said: "Our sympathies remain with the families involved and we're doing everything we can to help them at this distressing time.
"The destroyed building in Tilcon Avenue is a dangerous scene and it remains cordoned off while colleagues from the fire service, along with police investigators, continue their work.
"We anticipate this will be a lengthy and complex investigation, our work to establish the cause of the fire is going to take considerable time."
Dramatic footage showed thick plumes of smoke and bursts of fireworks exploding in all directions from the warehouse.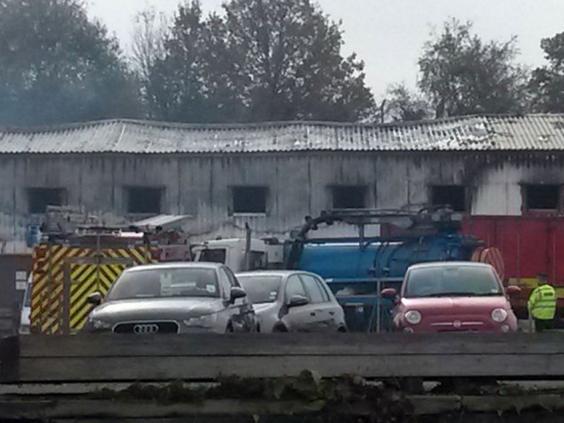 Witnesses to the blaze described "sky-high" flames and ash raining down.
The SP Plastics industrial unit was used to store what police described as "a significant volume of fireworks" but the council confirmed there have been "no safety issues", and it had been licensed to sell fireworks for four years.
Staffordshire County Council also said: "Our trading standards team has registered the premises to sell fireworks for the last four years during the permitted weeks around the Bonfire and New Year periods.
"The team inspected the premises on October 16 this year and it met all safety requirements for the storage of fireworks."
A 53-year-old man who was arrested in connection with the incident has been released and is now being treated as a witness.