Tatler appear to have finally managed to fill the void left by the death of their beloved office canine, after welcoming newest recurit Geoffrey to the magazine.
A star in his own right and with over 2,500 Twitter followers, the world mourned when Alan TBH Plumptre's death was announced in January.
Tatler Alan's life came to a tragic end when a member of staff took the dog out on a lead, only for it to become distracted by a passer by and end up trapped in a set of revolving doors.
Designer Kurt Geiger was among the hundreds to send tributes for the canine across Twitter.
Ten firefighters tried valiantly to free his neck from the doors for more than an hour but to no avail.
Jennifer George, editor's assistant and events manager, and the owner of Tatler Alan and new pup Geoffrey, said the dachshund would begin his new position in three weeks.
Tatler announced Alan's replacement in a Twitter post that said: "Say hello to our latest recruit Geoffrey".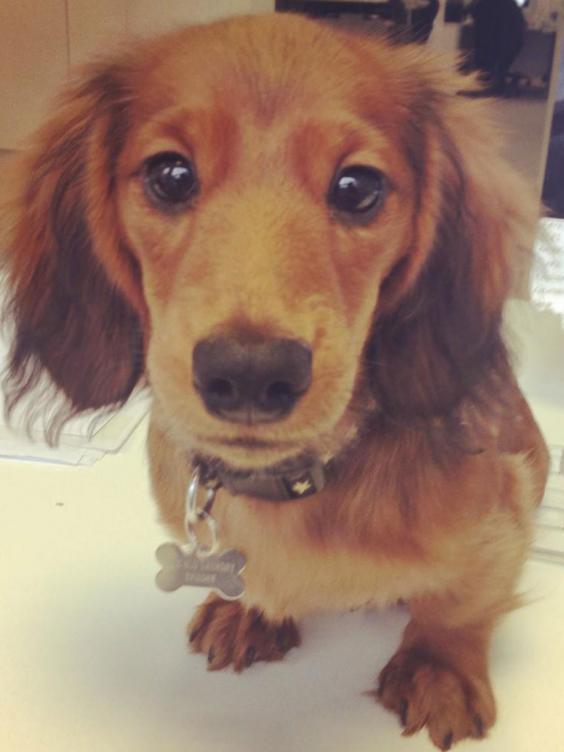 Reuse content