Is Clutton suggested this list 'as a resident of Newcastle-under-Lyme, which always has to be described as being near Stoke-on-Trent; of course the next question is always, "Whereabouts is Stoke-on-Trent?"'
1. Pontefract
Steve Van Riel says people often put his home town in Wales.
2. Mansfield
Market House Books says: "No one really knows where it is. Or Worksop, or Wellingborough. Somewhere in the Midlands."
3. Scarborough
Graham Kirby says, "I have no idea where it is. Am I alone here?" That is a QTWTAIN.
4. Leominster
"Miles from anywhere," says Peter Green.
5. Ashby-de-la-Zouch
Its location baffles Eliot Andersen and Xlibris1.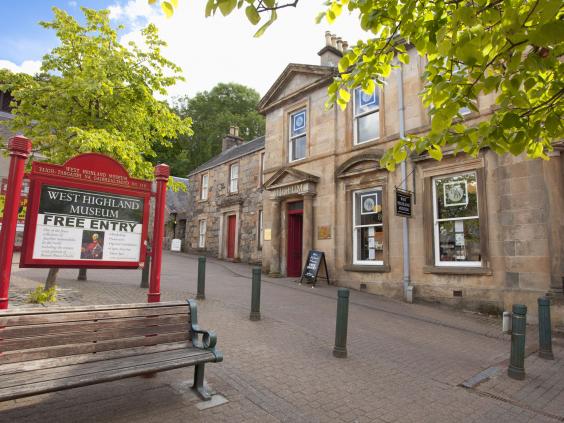 6. Daventry
I know it used to be pronounced "Daintry", but I don't know where it is.
7. Fort William
Issy Flamel offers a Scottish entry.
8. Uttoxeter
Aaron Bell says: "You need racecourses. Also, Kelso and Wincanton."
9. Grantham
Graham Kirby supplies dialogue from House of Cards, discussing the Margaret Thatcher Memorial. Elizabeth: "Where is Grantham anyway?" Urquhart: "No one seems quite sure."
10. Brentford
Peter Warner complained, "There's a slight touch of 'the wretched provinces' about this theme," so I put this in.
Next week: Songs whose titles are only in the final words (such as 'Up the Junction' by Squeeze)
Coming soon: Books disowned by their authors. Send your suggestions, and ideas for future Top 10s, to top10@independent.co.uk
Reuse content