Theresa May has a record of surviving political controversy.
In her six years as head of the Home Office, she became known for being tough – especially when it comes to immigration.
In her first speech as Prime Minister, Ms May's rhetoric was more consolatory. She sought the centre-ground, vowing to fight against "burning injustice".
As she prepared to face her first parliamentary test, when MPs will vote on whether to renew Trident, it is an opportunity to reflect on the career-defining moments of the UK's new PM.
Earning threshold of £35,000 for non-EU migrants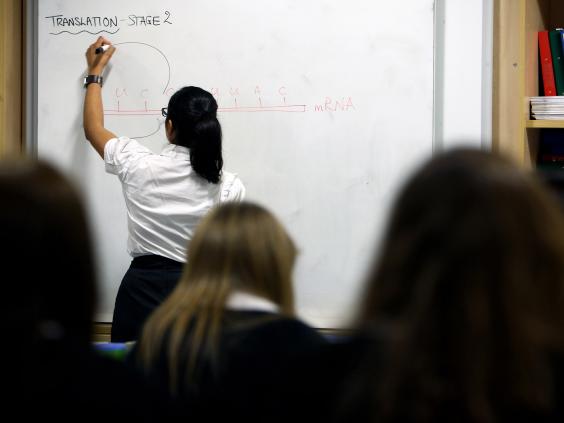 The £35,000 earning threshold for immigrants outside the EU, which was introduced in April, has been branded "discriminatory" with campaigners against the law raising a petition of more than 100,000 signatures.
According to the new rule, immigrants from outside the UK who can't prove they earn enough will be deported, even if they have been living here for more than five years. The average salary in the UK is about £26,000.

The policy prompted fears Britain could be hit by serious shortages of workers in the teaching, charity and entrepreneur sectors. After Ms May realised the threshold would likely lead to vital NHS staff being deported, the Home Office granted a temporary exemption for nurses. But there is no guarantee that NHS staff will remain immune to the new law.
Vans carrying billboards telling illegal immigrants to 'go home'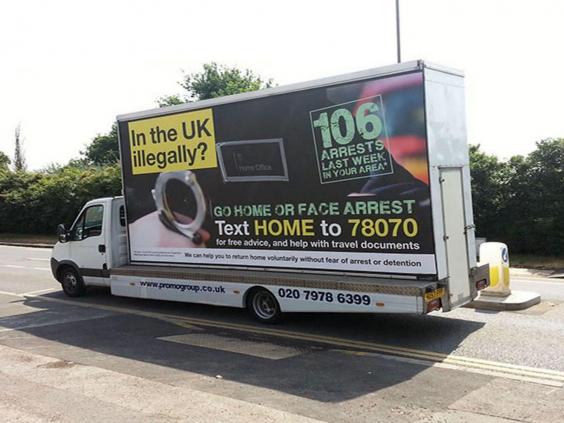 Two vans carrying the slogan: "Go home or face arrest" aimed at undocumented immigrants were driven around the country in 2013. The then shadow home secretary, Yvette Cooper, accused Ms May's government of using the "language of the National Front". The campaign was also criticised by UKIP, whose former leader Nigel Farage later endorsed another divisive immigration poster.
The Conservative immigration minister, Mark Harper, defended the poster saying: "I don't see any problem with saying to people who have no right to be in the UK… they can't be here any more." 
The pilot scheme, which was going to be rolled out on a larger scale, was later banned by the Advertising Standards Authority.
May's promise to break police's power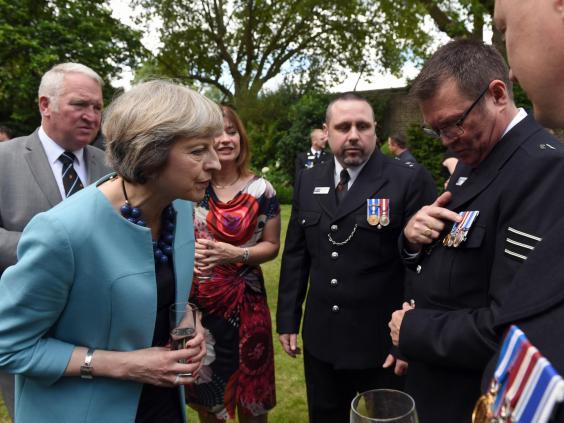 Ms May has accused the police of racist behaviour. In a speech to the Police Federation in 2014, she said they were over-using stop-and-search powers against black communities and that the discrimination was down to more than "a few bad apples".
However some officers believe her remarks were not an expression of genuine concern for minorities, but simply an opportunity to criticise the police while furthering her own career.
Ms May vowed to break the power of the Police Federation by ending its automatic right to enrol police officers as members.
She said: "The federation was created by an act of parliament and it can be reformed by an act of parliament. If you do not change of your own accord, we will impose change on you."
Following the speech, Ms May was called a "bully" by one police officer. Her reforms are comparable to the changes the Thatcher government forced onto trade unions.
Scrapping the Human Rights Act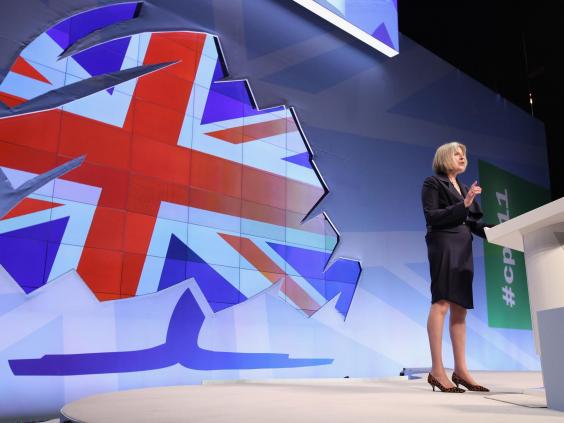 Ms May has affirmed and then re-affirmed her distaste for the European Human Rights Act. In 2011, she said: "We all know the stories about the Human Rights Act. The violent drug dealer who cannot be sent home because his daughter – for whom he pays no maintenance – lives here.
"The robber who cannot be removed because he has a girlfriend. The illegal immigrant who cannot be deported because – and I am not making this up – he had a pet cat.
"This is why I remain of the view that the Human Rights Act needs to go."
Human Rights campaigners told Ms May she should "get her facts straight", because it was not the cat that prevented the immigrant from being deported.
Labour's Lord Charles Falconer accused Ms May of "sacrificing Britain's 68-year-old commitment to human rights for her own miserable Tory leadership ambitions".
But, when announcing her bid to become Prime Minister, Ms May U-turned, saying pulling out of the European Convention on Human Rights was "something I'm not going to pursue". She acknowledged she didn't have parliamentary support.
Opting into the European Arrest Warrant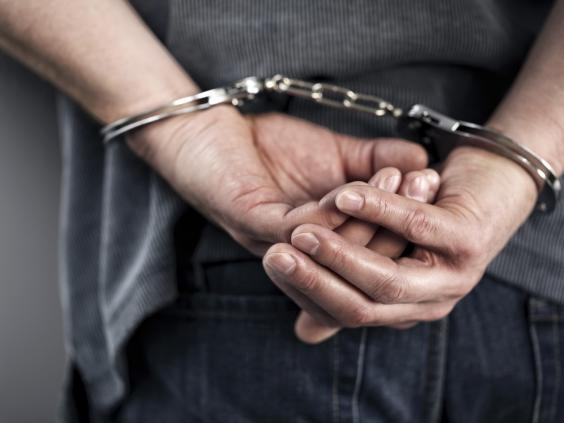 But Ms May is pro-Europe when it comes to the controversial European Arrest Warrant.
Under this scheme, suspected criminals can be extradited without any evidence to any EU country.
Reuse content