A series of furious letters written by the father of two children who died of carbon monoxide poisoning at a Thomas Cook hotel in Corfu went unanswered for four months, it has emerged.
In the damning letters to the holiday firm's former chief executive Harriet Green, father Neil Shepherd described how the family were made to feel "secondary" by its failure to respond, and accused Thomas Cook of putting its business interests before the deaths of Christi, seven, and Bobby, six.
The children were found dead in a bungalow in the grounds of a hotel in Corfu in 2006. They had been on a Thomas Cook holiday with Mr Shepherd and his partner, now wife, Ruth when they breathed in fumes from a faulty boiler.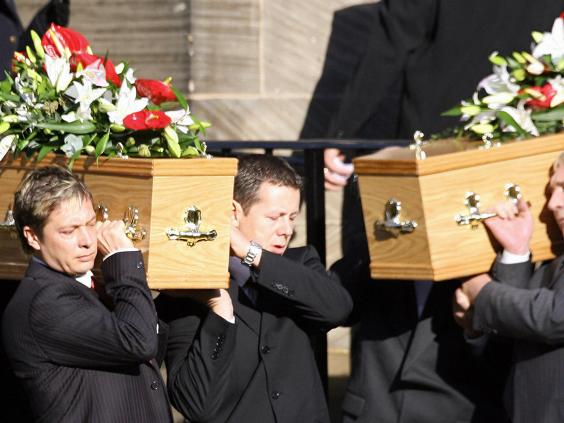 Mr Shepherd wrote in the letter to Ms Green dated July 2013: "The only thoughts and sympathies your company has is on a piece of paper given to the media as a damage-limitation exercise!"
The father also addressed the compensation the family was given, before a court decided earlier this month that Thomas Cook breached its duty of care.
Labelling claims that the hotel has agreed to pay "substantial damages" to the family "something of a joke", Mr Shepherd wrote that the family were "pushed into accepting a derisory offer due to the Greek economy and the threat of possibly receiving nothing."
"Every penny of compensation I have received has been invested for my children," he said, adding: "It states that you are claiming damages for the trial costs along with compensation and refunds of affected holiday makers!"
Mr Shepherd then pointed out that he got "absolutely nothing" from Thomas Cook and had to settle for a partial refund through his travel insurance.
The letters also revealed how the grieving parent had requested a meeting with a company, but sent another letter four months later because he had "not received a promised reply".
Expressing his "anger" that Thomas Cook was issuing "upsetting and inappropriate statements" in September 2013, Mr Shepherd said there was still no personal response from Ms Green a month later.
The documents have been made public following reports that Ms Green is in line to give a third of a bonus-related payout to charity of the family's choosing.
Speaking at a press conference in London, Sharon Wood, the mother of Christi and Bobby, accused Ms Green of using her children's death to stoke public sympathy.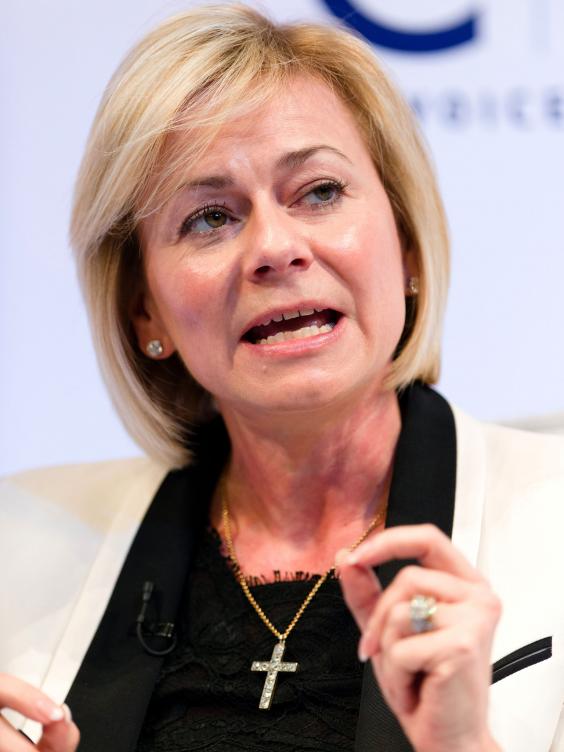 "If Harriet Green feels the need to offload some of that money to salve her conscience, that is her decision to make, but to try and gain public empathy by attaching her donation to the memory of my Christi and Bobby I find abhorrent," she said.
To suggest that her family have anything to do with it is "simply wrong and I wish to make that clear now", she went on.
A spokesman for Ms Green said: "She is deeply saddened that Ms Wood feels like this".
Ms Green did not tell the family of her bonus but it is believed an effort was made to to alert the family of the offer of the donation before it became public.
The spokesman added that "the communication from us definitely happened".
Reuse content