Thomas Cook has donated £1.5 million to a children's charity following criticism it claimed compensation for costs associated with the deaths of two children in Corfu.
Bobby and Christi Shepherd died from carbon monoxide poisoning in 2006. An inquest jury concluded last week that the tour operator "breached their duty of care" over the deaths of the two children, aged six and seven.
On Sunday, the parents of Bobby and Christi accused the travel firm of making money from their deaths after it emerged the company had received compensation in a settlement with Louis Group.
The group's CEO, Peter Fankhauser, said: "Thomas Cook has not in any way profited from our claim against the hotel owner. In late 2012, we brought a claim against the hotelier for breaching their contract to provide safe accommodation to our customers and to comply with all applicable laws which was decided in our favour."
"Today I have made arrangements for the full amount - £1.5 million - to be donated in full to Unicef, the world's leading children's organisation.
"I believe this is the right thing to do and I apologise to the family for all they have gone through."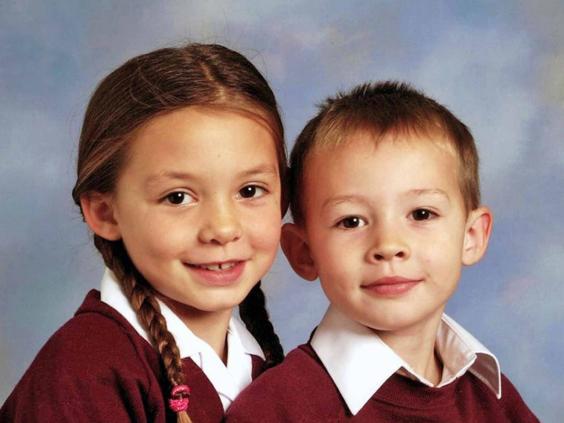 Bobby and Christi died at the Louis Corcyra Beach Hotel after being overcome by fumes from a faulty boiler while on a Thomas Cook package holiday.
The compensation received by Thomas Cook covered "some of the costs incurred up to and during the trial in Corfu in 2010".
In concluding a death of "unlawful killing", the foreman of the inquest jury also read out a series of conclusions which included how Thomas Cook had been misled by the hotel about its gas supply, but also how the holiday giant's health and safety audit of the complex was inadequate.
Additional reporting by Press Association
Reuse content