A teenage girl who drowned while trying to save her friend from a Norfolk broad had previously rescued another boy at the same reserve.
Bonheur Musungay, 14, and Stella Kambi, 17, were visiting St Andrews Broad at Thorpe Marshes, on Wednesday when they both died.
Stella and her sister Claudine, 16, - both strong swimmers - attempted to help Bonheur when he got into difficulty in the water. However, the pair got into trouble themselves, and while Claudine survived, Stella was dragged under the water.
Emergency services launched a major search and rescue operation to find the pair but were unable to save them. The pair's bodies were later found dead in the water.
Brendan Joyce, chief executive of Norfolk Wildlife Trust, said new "no swimming" signs were put up at the spot in recent weeks, but were torn down by vandals.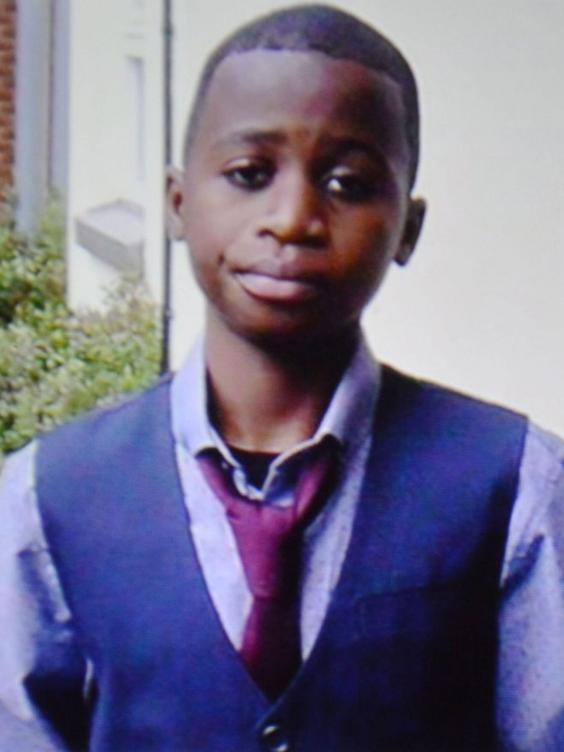 The 17-year-old's parents, Engele and Daniel Aketo, said they were devastated by the loss of their eldest of six children.
Speaking at their home near the marshes, the mother and father revealed that Stella had rescued a boy from the broad a year ago.
A tearful Mr Aketo said: "We will miss her so much and hope our faith will get us through. But we are very proud of her."
Describing his daughter as a "kind, funny" and "caring" girl who "looked after everyone", they said she was studying nursing at City College Norwich, and was aiming to become a paediatrician.
He added that his daughter, who had arrived in the UK as refugees from the Democratic Republic of Congo in 2008, "She was a good Christian who had worked hard to do well at school since arriving in this country.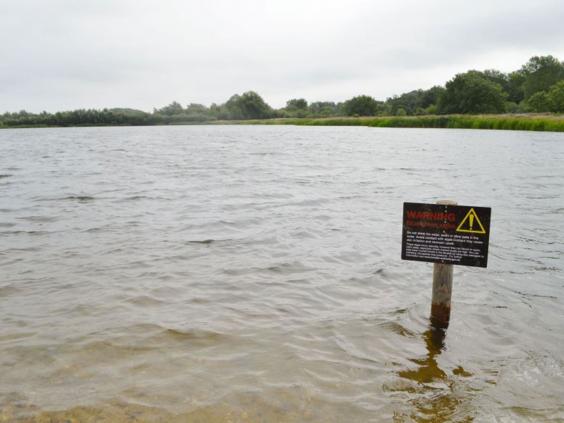 Family friend Esperance Kuanzabi said Stella had saved her son in the previous incident.
Calling Stella "very brave", Kuanzabi said people "underestimate the dangers," of the broad.
The trio were part of a group of nine teenagers, who were supervised by an adult on the day of the tragic incident, said Mr Aketo.
A spokesman for Bonheur's family said: "I cannot believe he has gone, he was just here on Wednesday. I have no words to describe it. Since he was born, I was there. He was like a brother to me.
"When you were having a bad day, he would make you laugh and cheer you up. We are all very devastated."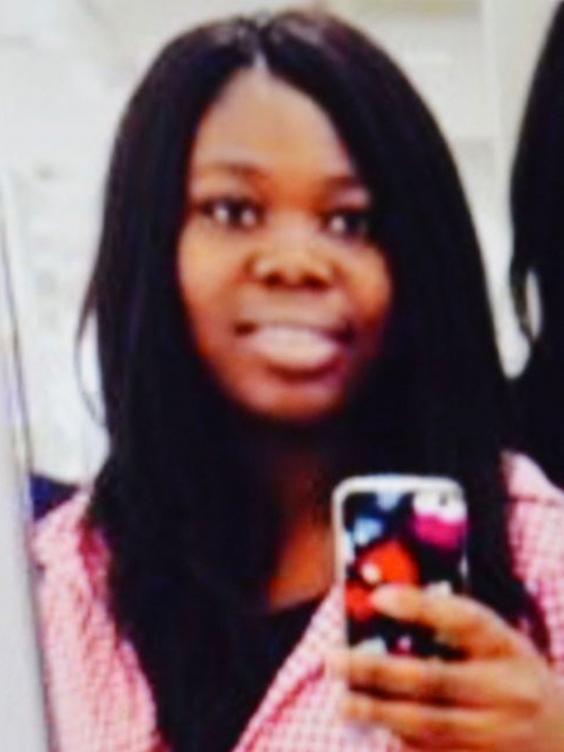 Detective Sergeant Sarah Knights said people should take care around open water.
""Without wanting to prejudge what has happened here, I would urge people to take the utmost care around water and to be aware of hidden dangers such as fast flowing currents and underwater obstacles and weeds," she added.
Police and firefighters are now investigating what caused the incident.
Additional reporting by PA
Reuse content