Tributes have been paid to a 17-year-old who has died in hospital after he is believed to have taken what he thought was MDMA.
Toby Fairclough was taken to Stoke Mandeville Hospital after reportedly suffering a cardiac arrest.
Police have said they refuse to speculate on the teenager's cause of death, and that a post-mortem examination, which will include a toxicology test, is due to take place next week
Mr Fairclough's family have said in a statement that "a huge hole" has been left in their lives following the death of their "cherished, sporty, ebullient child".
In the statement, the teenager's family, who have asked for privacy, said: "We are devastated to announce that one of our two treasured sons has passed away. Toby Fairclough was a cherished, sporty, ebullient child who we both loved dearly.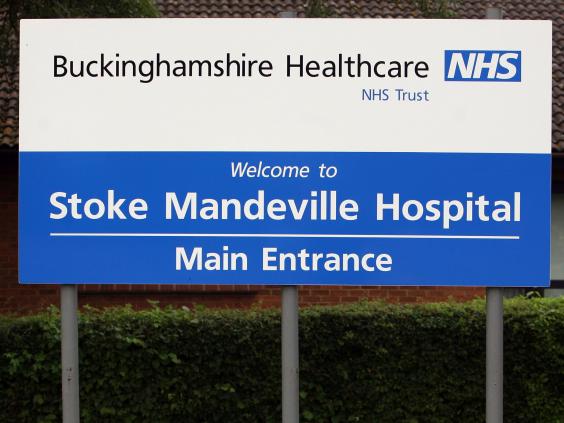 "At some point in time we understand that he suffered a cardiac arrest but, despite the efforts of his friends, the ambulance service and Stoke Mandeville Hospital, he was pronounced dead in the early hours of Saturday morning.
"Toby has left a huge hole in all of our lives. He was brilliant. Sometimes sporty, sometimes disinterested. Sometimes sociable, sometimes quiet. Sometimes the life and soul of the party, sometimes shy. Sometimes a precocious teenager but mostly a great young adult who lit up the life of those who met him.
"He also was a caring and loving big brother to Xavier.
"This is a sad time and we would appreciate space to grieve as an extended family. We have all greatly appreciated the outpourings of love that we have received from everyone who knew Toby. It's clear that he touched many people through his all too brief life."
Mr Fairclough is reported to have suffered a cardiac arrest while on playing fields in North Marston, Buckinghamshire.
Detective Inspector Brendan Murray of Thames Valley Police said: "Late on Friday night or in the early hours of Saturday morning, we believe that Toby digested a substance which he believed to be the illegal drug MDMA (ecstasy).
"We will not speculate on what this substance was or what caused his death. A post-mortem examination is scheduled to be carried out next week, which will include toxicology and histology tests. It is likely to be several weeks before the results of these tests are known."
Mr Murray warned: "I would strongly urge young people not to take or experiment with illegal drugs such as MDMA. They are extremely dangerous and often contain poisons and illicit chemicals which can prove fatal."
Additional reporting by PA
Reuse content