Labour's John Biggs has been elected as mayor of the London Borough of Tower Hamlets after the previous incumbent was removed from office by the High Court.
The re-run saw the Mr Biggs, currently a London Assembly member, win 32,754 votes in the contest.
His nearest rival was Rabina Khan, an independent candidate who served as cabinet member for housing under the previous mayor Lutfur Rahman.
She won 26,384 votes, having received the endorsement of the previous mayor during the contest.
Mr Rahman's administration was dogged by allegations that he favoured certain community groups using mayoral grants and exercised 'undue spiritual influence' on parts of the local population.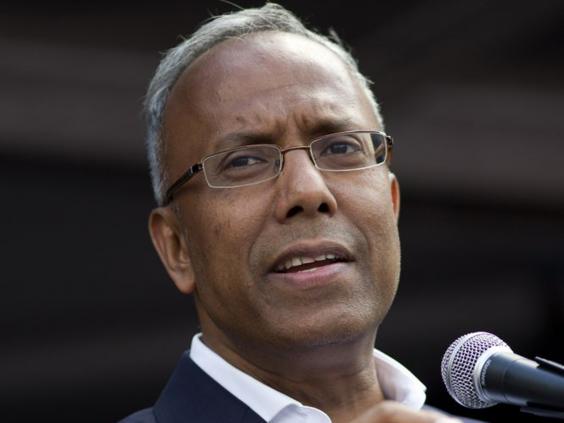 A High Court inquiry led to him being found guilty of "corrupt practices" and barred from office.
The Mayor was a broadly popular figure in Tower Hamlets, however, having implemented a number of policies including the restoration of the Education Maintenance Allowance, bursaries for university students, and a social housing building programme.
Mr Biggs said he would be a mayor for the whole of Tower Hamlets and praised the "by-and-large" positive campaign of his opponents.
 "What is important in Tower Hamlets is that we recognise the events of the past year or more have caused enormous tension and friction in our great borough and we need, under the new mayor, to pull things back together again," he said.
"Without dwelling too much on the past we should remind ourselves why we are in this position; there was bad behaviour.
"We need to overcome that, we need to move forwards, we need to recognise that Tower Hamlets is actually quite a magical place ... where people come with traditionally quite little and build their dreams."
There was a strong police presence at the election country, with Scotland Yard saying before the vote it was assessing 16 complaints of electoral malpractice this time around.
The Conservative party came in a distant third place with 5,940 votes, followed by the Green Party on 2,678 votes. The Liberal Democrats won 2,152.
Additional reporting by PA
Reuse content