The leaders of England's biggest cities have demanded the Government grants them the power to raise taxes and borrow in a bid to wrestle power away from Westminster.
In a move that could rekindle the regional devolution debate, the Core Cities Group called for an end to the "cocktail of funding" and allow for "taxpayers' money to be invested in the place it is raised".
The call to seize back control from Westminster came after an influential group of MPs warned English cities needed more speeding powers as the "next step towards genuine localism".
The Communities and Local Government Select Committee said they still had far less power over spending than the Scottish Parliament, the Welsh Assembly or major foreign cities. It acknowledged English cities had been given more responsibility for spending and limited control over business rates, but urged ministers to show their commitment with a wide-ranging transfer of tax-raising powers.
They said ministers should develop a "framework for devolution", which would gradually lead to all councils getting control of business rates, stamp duty, council tax and other charges.
Clive Betts, the committee's chairman, said: "If the citizens of New York, Frankfurt and Tokyo can be trusted with tax-raising powers, why not the people of London, Greater Manchester or the North-east? Local areas know best how to stimulate their economies."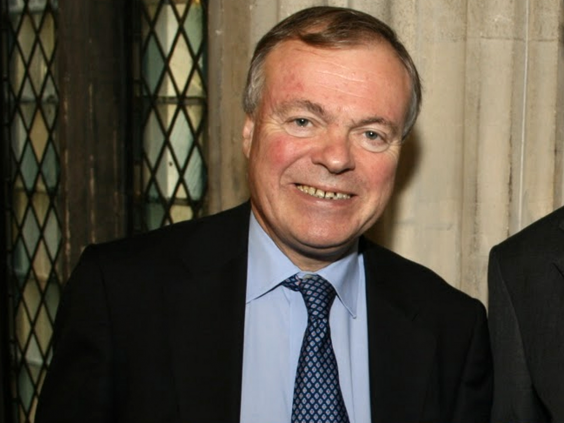 Sir Albert Bore, the leader of Birmingham City Council, called for "property taxes, including stamp duty" to be retained locally. This echoes long-standing calls by London Mayor Boris Johnson for the return of property taxes to the capital's coffers.
Joe Anderson, the Mayor of Liverpool, said that "campaigning English cities" needed to "seize this window of opportunity caused by the Scottish independence debate", adding that a "radical approach" to local taxation was essential.
But Brandon Lewis, the Local Government minister, said: "Contrary to this report's blinkered view in concentrating power in the most distant and unaccountable tiers of municipal authority, we believe in devolving power down to the lowest appropriate – to councils, neighbourhoods and, most importantly, direct to local taxpayers."