Britain is sliding back into a "Downton Abbey-style society", the leader of the UK's trade union movement will claim today.
General secretary Frances O'Grady will accuse the Conservative party of "reinventing the class system" in a keynote speech to the TUC Congress in Liverpool.
"Are we going to settle for a nastier and poorer Britain? A Downton Abbey-style society, in which the living standards of the vast majority are sacrificed to protect the high living of the well-to-do?" Ms O'Grady will ask.
"Silver spoons are ever more firmly clamped in the mouths of those who were born with them.
"Whether it's the judiciary, the media, business or public life, wearing the old school tie means you're up to 10 times more likely to reach the top.
"Under this Government, class prejudice is becoming respectable once again."
Ms O'Grady is expected to highlight mixed housing blocks that have separate entrances for social housing tenants, known as 'poor doors', and private nurseries who refuse to accept state-subsidised admissions on the grounds wealthier parents would not like to see their children mix.
"We are piling yet more riches onto a privileged few. Economic growth is back but there's no sign of it in most workers' pay packets. In fact, the gap has got worse.
"Top chief executives now earn 175 times the wages of the average worker." Ms O'Grady will claim.
She will go to say: "While youth unemployment is still too high, the Government may boast that record numbers of young people are entering university.
"But what they don't tell you is that it's Brideshead Revisited for the few but decades of debt for the rest."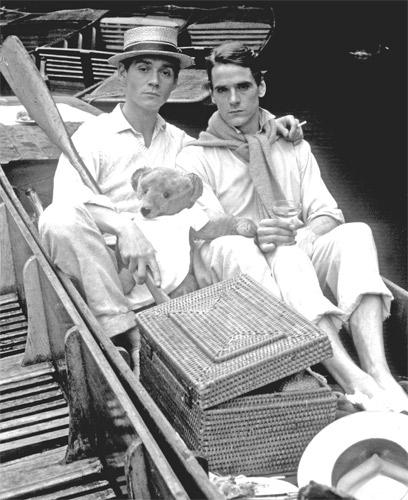 However, a Conservative party spokesperson, speaking to the BBC, said: "The real threat to people's living standards is the return of a Labour government, bought and paid for by Frances O'Grady and her union colleagues.
"Nothing could hurt Britain's future more than Ed Miliband as prime minister, marching to the unions' tune."
Reuse content