Summer could make a surprise return at the weekend after days of cold and wet weather, thanks to a hurricane.
The ex-Hurricane Bertha may have drenched Britain earlier this month, with the extreme weather bringing down trees and causing flash flooding, but Cristobal will have very different effects.
After crossing the Atlantic, the storm is expected to head further north and miss the UK, drawing up high pressure from Europe with warmer temperatures and sunshine.
Dan Williams, a forecaster at the Met Office, said there was some "nice weather to be had" in northern parts of England, Scotland and Northern Ireland on Wednesday.
"It looks to be a dry and bright day, particularly in Scotland, Northern Ireland and eastern parts of England, but it will be cloudy and wet in the South West and southern parts of Wales," he said.
"Thursday is not too bad once the rain clears up, with showers and sunny spells."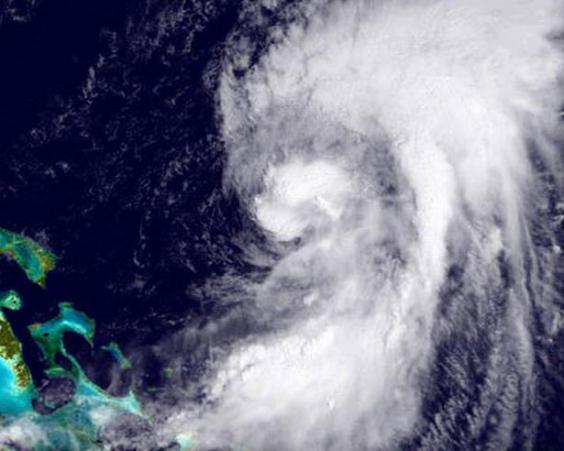 Heavy downpours could be seen at the end of the week as Hurricane Cristobal approaches. The storm, which has hit the Bahamas, is due to cross between Iceland and Scotland on Sunday.
But most places will enjoy a fine and dry weekend, with sunny spells and temperatures above 20C.
Another forecaster, Billy Payne, said: "It will be warming up a little bit, to the low 20s.
"By the middle part of next week the weather will have settled down and we may experience some high pressure, but there is not likely to be a heatwave."
Any break in the relentless rain seen in recent days will be welcome after more than an inch of rainfall fell in 24 hours in some areas on Tuesday.
The bank holiday weekend was a wash-out for most of the country, with many events being cancelled in the miserable weather, although revellers at London's Notting Hill Carnival tried to keep up their spirits.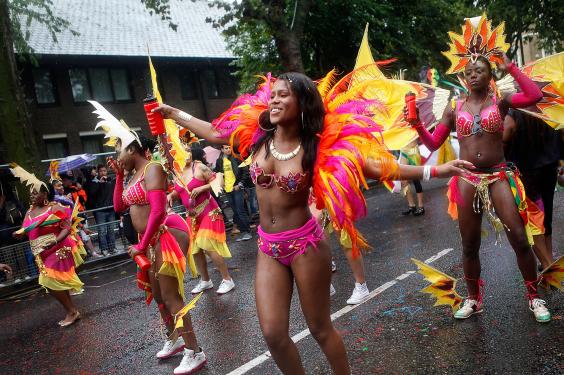 Temperatures for August were 1.3C below average in a marked contrast to July, which saw long periods of hot weather.
Hurricane Cristobal will have weakened to storm-force by the time it reaches the UK and was moving towards Bermuda on Wednesday.
It has hit the Bahamas and other Caribbean Islands with heavy rain, high winds and flooding.
Additional reporting by PA