A generation of young people is being forced out of their home towns and cities by a lack of housing they can afford, a Cabinet minister has admitted.
In his first major speech since becoming Communities Secretary, Greg Clark told the Local Government Association: "For centuries, to be exiled - to be sent away - was considered to be an extreme penalty, reserved for the most serious of offences against the community. Yet in many parts of our country it has become normal for young people to leave, though not out of choice. This might be to find work, but more-and-more, it is to find a home that they can afford."
He added: "If we want to maintain the chain of community - and a place for the next generation - then we must make sure we have the homes to welcome them to. The responsibility lies with us - national and local leaders alike.
"It is a defining test of our generation of leaders that we care for and resolve the fears and foreboding of the next generation when it comes to that most basic of questions - 'Where and what will I call home?' "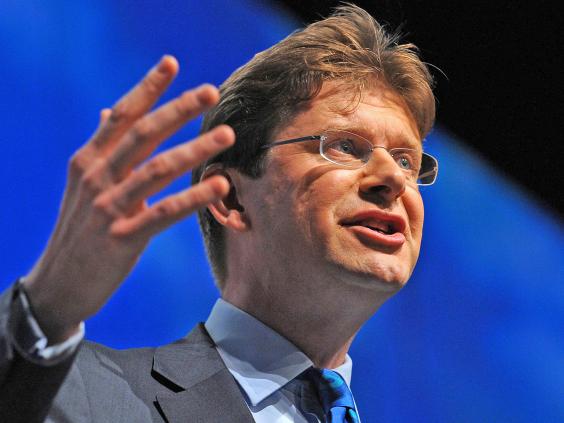 Harriet Harman, the acting Labour leader, said: "The Government is not doing enough to get new homes built, in fact currently fewer than half the number of homes needed. The percentage of people who are able to own their own homes is going down, and the age at which people get to buy their own homes has gone up to 33, which means more and more people continuing to live at home with their parents."
She added: "We want young people to be able to fulfil that aspiration and buy their own home but the Government's plans, such as forcing housing associations sell off, risk making the housing crisis worse.  So far the Government have been wholly unconvincing that their approach to housing policy will ease, not deepen the housing crisis."
Reuse content