A fugitive Mafia boss could be released on bail today over concerns that there are "significant deficiencies" with the warrant for his arrest. 
Domenico Rancadore, 64, who is wanted by the Italian authorities, was arrested by British police at his home in Uxbridge, west London, on Wednesday after an European arrest warrant was issued.
He is due to appear at Westminster Magistrates' court this afternoon, where District Judge Quentin Purdy will decide whether to grant him bail.
During a short appearance at the same court on Thursday, the judge said: "The warrant may be such it has to be discharged.
"There are concerns about the validity of the warrant that has come before the court."
Defending, Euan Macmillan agreed that there are "significant deficiencies" with the document.
Rancadore has been living in the UK for 20 years under the alias Mark Skinner whilst his wife Anne ran a travel agency.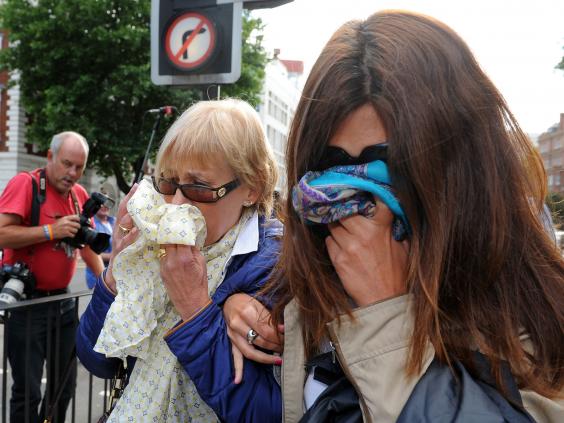 Rancadore is facing serving a seven-year term in an Italian jail for being part of a criminal organisation between 1987 and 1995. He was "a man of honour" in the Cosa Nostra, controlling Trabia, near Palermo in Sicily, the court heard.
He tried to flee through the back door of his home in Manor Waye when police arrived, but came face to face with a waiting detective constable.
The court heard that Rancadore suffers from a heart condition and was taken to hospital by police when he began suffering chest pains.
The former teacher, whose wife and daughter were in court, arrived in the UK in 1993 after being acquitted at the end of a three-year court case linked to Mafia allegations.
Additional reporting by PA
Reuse content