The Queen has led ceremonies in Britain commemorating the 70th anniversary of the end of World War Two.
Veterans and prisoners of war of the conflict joined Queen Elizabeth II and other members of the monarchy at a church service in St. Martin-in-the-Fields in London.
On the other side of the world, Japan, China and South Korea have also held ceremonies to commemorate the end of a conflict which officially finished on 15 August 1945. 
Hundreds of spectators lined London's streets as veterans and former prisoners of war took part in a parade through the centre of the city towards Westminster Abbey. Many who turned out commented on the importance of remembering a date often overlooked by the celebrations surrounding the defeat of the Nazis in Europe.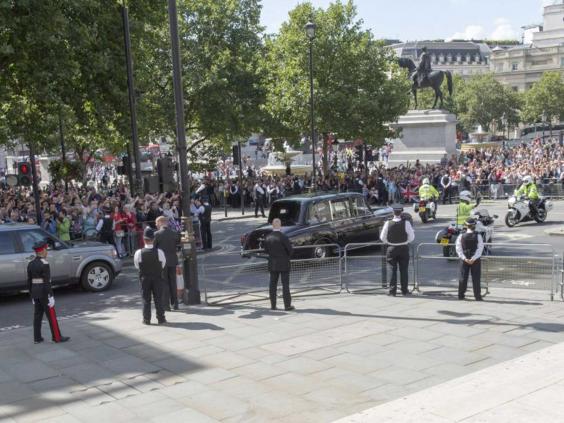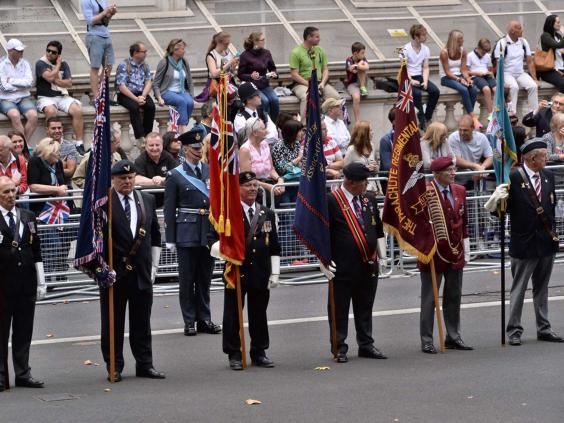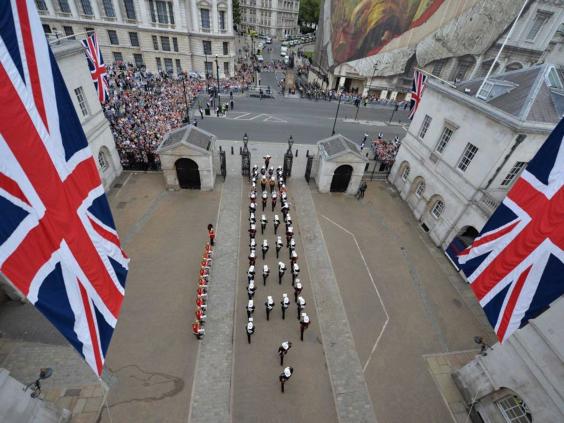 "I think it's very important to the veterans because they feel that they've been treated as the forgotten army," Pauline Simpson, one of the organisers said. "Their comrades that fought in Europe came home in May 1945 and they came back to a huge welcome and celebration.
She continued: "And for many people in the nation it was the end of the war. But in actual fact for all of the men still in the Far East in captivity, many of them didn't even know that the war had ended. And they didn't start returning home until three or four months later."
At a memorial service held at St. Martin-in-the-Fields some in the crowd dabbed their eyes during the solemn ceremony that recalled the pain and the memory of those who had perished.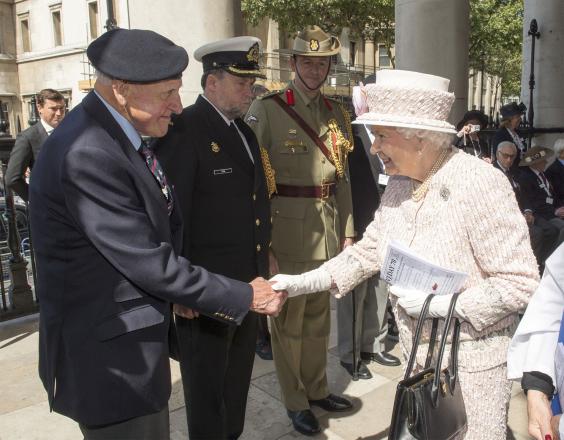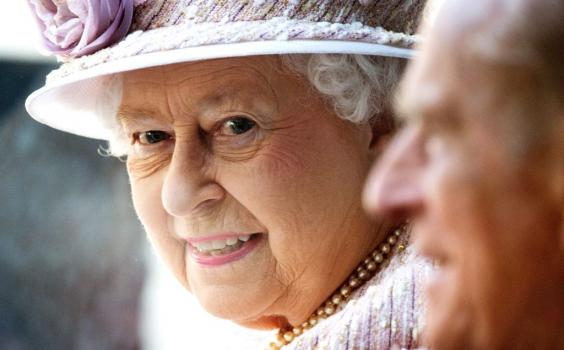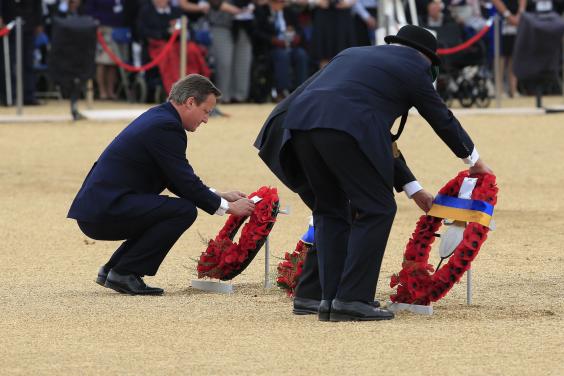 "(We) remember, with gratitude, those who gave their lives for the cause which we have believed to be right, and especially to remember our comrades who, in prison camps, or in the seas of the Far East, made the supreme sacrifice, and also to remember those who have died, since their return, as a result of their suffering," Sam Wells, the vicar of St Martin, told the congregation.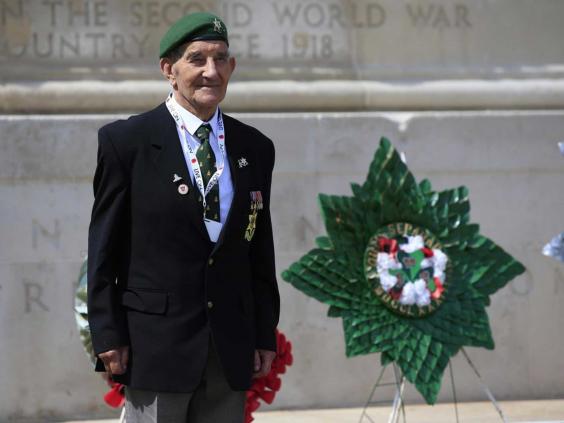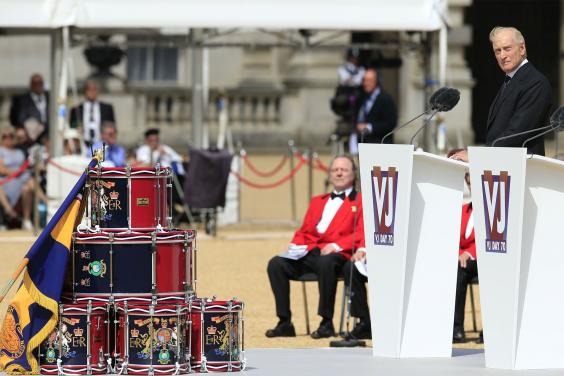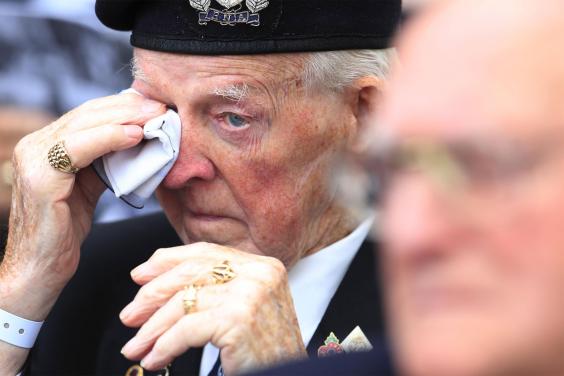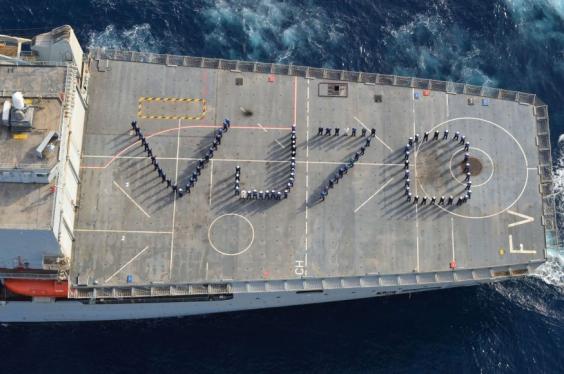 The Prime Minister attended the service, stopping during the parade to speak to veterans and their families, including brothers Ernest Dale, 92, and Johnny, 95, believed to be the oldest siblings to have fought in D-Day.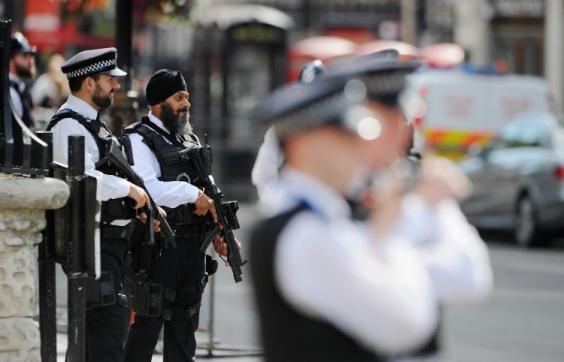 The Metropolitan Police has reassured participants after media reports that extremists intend to target the ceremonies. Scotland Yard Commander Dave Musker says police have worked closely with the Ministry of Defence and the Royal British Legion to make sure the ceremonies pass peacefully. 
Associated Press
Reuse content