Charities and community groups across the UK have thanked the millions of volunteers who devote their time and talents to helping others. Volunteers' Week 2015, which concludes 5 June, seeks to recognise the contribution volunteers make in their communities.
Between 2012 and 2013 volunteering contributed an estimated £23.9bn to the UK economy, equivalent to 1.5 per cent of Gross Domestic Product, according to the National Council for Voluntary Organisations, which is behind the celebrations.
Events this week included awards ceremonies, barbecues, road shows and tea parties.
More than 15m people volunteer in the UK every month, figures from the NCVO show.
The Independent met some of the people who are going out of their way to give back to their communities and help others.
Christina Cornbug, 32, from Leeds, is a street outreach volunteer at Genesis, which provides support, advocacy and information to women who are involved in sex work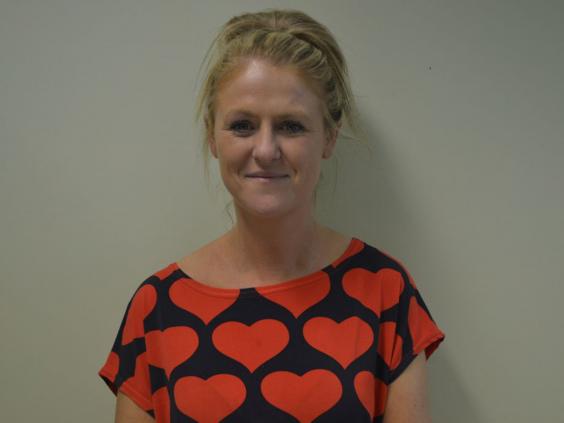 "As a street outreach volunteer I go out onto the streets in an area we know women are working. The women are really receptive. I provide them with food, coffee, condoms and other useful things. It's about creating a positive rapport to encourage them to use other services and come in for advice around benefits, housing and drug and alcohol services if necessary.  We also take reports on sexual assaults and support women through the process of reporting incidents to the police. This is my fifth year at Genesis – a lot my voluntary work overlaps with my fulltime job in helping people with substance misuse. I've gained a lot through volunteering – I've had doors opened up to me professionally and met really interesting people. From giving a few hours a month to the project I get loads back personally. "
Mathew Barnes, 31, from Chard, Somerset, transitioned from service user to volunteer at the Watch Project, a co-operative which brings together isolated people in the community
"I have bipolar disorder and I became quite isolated and withdrawn. My doctor pointed me toward Watch, a community project that runs one day a week at the local youth club. It's a hub for the isolated, mentally ill and the elderly, giving people have somewhere to go once a week. We have activities such as art, and third parties come in to do talks. I was very shy but being around other people who understood and had experienced the same things I had helped. I decided to leave as a service user and return to the project as a volunteer.  It's very rewarding. Because they have helped me so much I feel a personal obligation to give something back. I enjoy mentoring and I help members with IT issues. I do a lot of admin, designed our logo and also manage the website."
Irene Kolawele, 16, from London, is an ambassador for iwill which encourages young people to make a difference in their community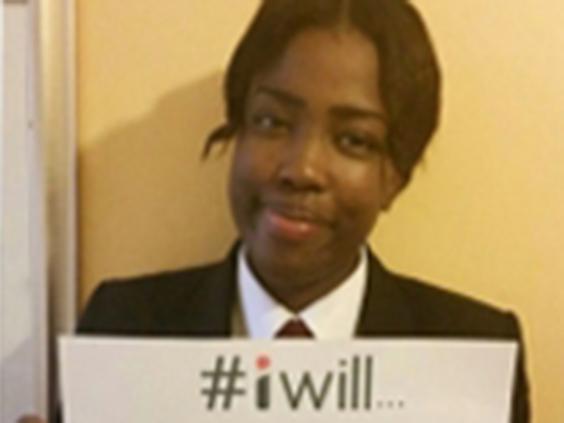 "Through my work as a mentor and personal tutor for Year 7 students at my school I have helped younger students struggling at secondary school grow in confidence and self-esteem. Normally I meet with students weekly for an hour at a time, and I can honestly say it's the highlight of my week. When I see them grow into themselves, there's no better feeling. I really feel like I have a purpose now, and that purpose is to help other people."
Geoff Mortimer, 74, from Llantwit Major, south Wales, is a volunteer fundraiser for Marie Curie, which provides care and support to people with terminal illnesses and their families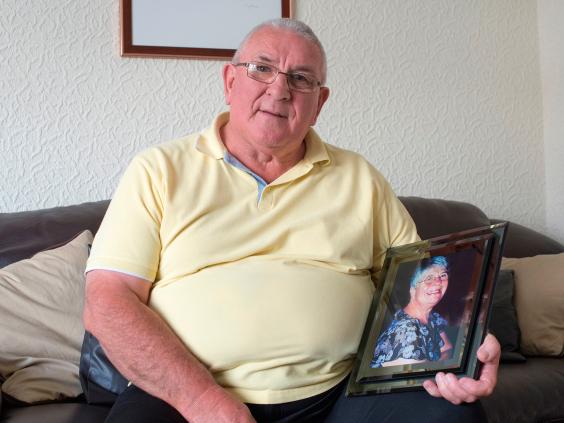 "There's an art to volunteering and collecting. You can't just stand there and hope people will throw money in your bucket. I like to have fun with the children and give them high fives – then their parents come over and drop money in the bucket. I lost my wife to cancer – she did a lot of volunteering. Before she died she made me promise to carry on with her work. In the five years I've been fundraising I've collected several thousand pounds. It's a knack. I once collected almost £800 in one day. It was at Cardiff Airport this year – I got there at 3.15am and gave out daffodils to Welsh rugby fans before they headed to see the France vs Italy Six Nations game. Volunteering keeps me occupied. I don't sit at home feeling miserable, I get out and meet people, it does me good."
Catherine Tully, 46, from Tollcross, Glasgow, is a volunteer coordinator and driver at Contact the Elderly, which tackles isolation in older people by arranging tea parties for those living alone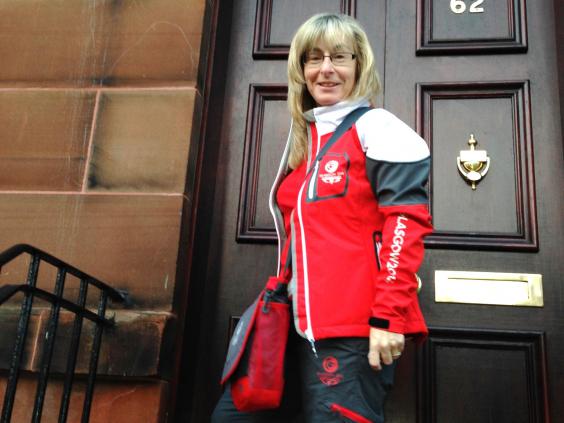 "I co-ordinate the volunteers who run the tea parties for our elderly guests and on a monthly basis I volunteer as a driver, collecting the guests from their homes to take to the tea parties. I've been volunteering for about four years. As I go to a lot of the parties I get to enjoy the hospitality as well – it's a very nice bonus. We become very friendly with the guests – they love it. Our Christmas tea party was brilliant – there were crackers and presents for all the guests. A couple of years ago we went on a special outing and we all had such a lovely time nobody wanted go home. Since I've started volunteering at the tea parties I've probably had at least 500 cups of tea and 10,000 calories in cakes. I can't rate the experience highly enough."
Reuse content