A student at Manchester University has died of meningitis, sparking a warning to classmates to beware of symptoms.
The 19-year-old man, who has not been named, was taken to hospital by ambulance shortly after 8pm on Sunday but later died.
Paramedics had been called to first year halls on the university's Fallowfield Campus to reports of a student vomiting.
Public Health England (PHE) was alerted to the case and has contacted his close friends to give them preventative treatment.
Dr Lorraine Lighton, a consultant in health protection at PHE, said: "This is a tragedy and our thoughts are with the student's family.
"Meningococcal infection is comparatively rare, but everyone should be aware of the symptoms to look out for and be prepared to take urgent action whenever a case is suspected."
It most commonly affects young children and teenagers between the ages of 15 and 19, and students are particularly at risk because of their lifestyle.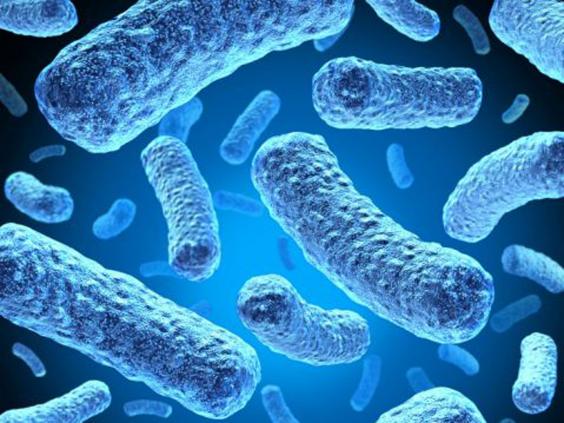 "Students starting university and mixing with lots of new people, some of whom may unknowingly carry the meningococcal bacteria, are at risk of infection," Dr Lighton said.
"Meningococcal bacteria do not spread easily.
"Only people who have had prolonged, close contact with the ill person are at a slightly increased risk of becoming unwell, which is why only very close contacts of the student are being identified and offered antibiotics as a precautionary measure.
"'It is not necessary for anyone else to be given antibiotics."
Dr Tim Westlake, director for the student experience at the university, said only a "small number" of students were contacted and the wider population was not at risk.
He added: "We are saddened to hear of the death of one of our students and our thoughts are with his family.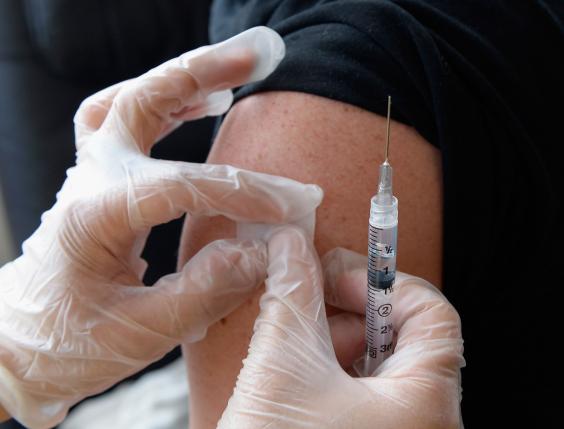 "Following advice from Public Health England, students living at Owens Park Tower have received guidance from occupational health advising that they are not at increased risk of infection."
Bacterial meningitis is treated as a serious medical emergency and needs urgent treatment but the early symptoms, which do not appear in all cases, can be confused for minor illnesses.
Bad headaches, a dislike for bright lights and vomiting, for example, may be dismissed as a hangover, and the accompanying drowsiness, fever and muscle pain as flu.
The NHS warns not to wait for the most well-known symptom – a rash that does not fade under pressure – to develop before seeking medical advice.
In 2011-12, there were around 2,350 cases of bacterial meningitis and septicaemia (blood poisoning) in the UK.
The infection causes inflammation around the brain and spinal cord and complications can include hearing or vision loss, behavioural problems, memory loss or the development of epilepsy or cerebral palsy. 
The Government announced it would incorporate a meningitis B vaccine into the UK's routine child immunisation programme, which already includes meningitis C jabs, earlier this year.
Reuse content