Dust off the bucket and spade and buy new a sun hat, as Irish bookmakers Paddy Power has cut the odds on the weather in April rivalling that in Ibiza or Athens.
The cut follows predictions that the UK could be affected by the El Niño pattern, which occurs when waters on the Pacific equator are unusually warm, which can lead to disruptive changes in ocean and wind currents across the world.
Paddy Power had offered odds for 2014 to beat the all-time high of 38.5C recorded in Brogdale, Kent, in 2003 from 7/1 at the start of the year to 4/1.
The bookmakers is also offering 6/1 for Boots to report record annual sunblock sales and 10/1 for B&Q to smash barbecue sales, and 5/2 for a nation-wide hosepipe ban to be imposed this year.
In a report published in March, the Met Office concluded that European summers are getting warmer and the very hot summer of 2003 – when more than 20,000 people died in an a continent-wide heat-wave – will be the norm by the 2040s.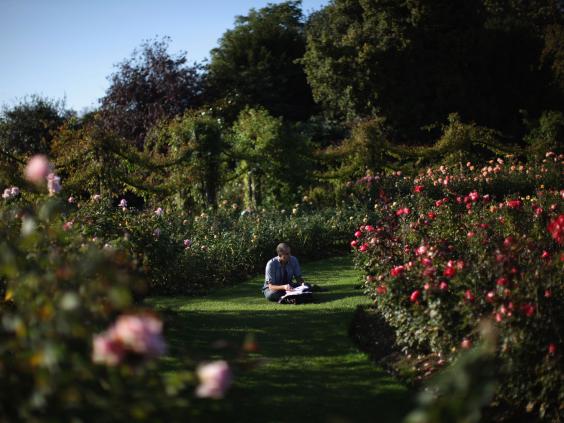 The prediction comes after the Advertising Standards Authority (ASA) regulator ruled that a Paddy Power advert that offered a "money back if he walks" guarantee for betting on the Oscar Pistorius murder trial broke rules and brought the UK's advertising industry into disrepute.
At the time, the company defended the reference to Pistorius' disability on the grounds that it was "subtle", and a spokesperson told the BBC: "I don't think there's an apology coming - criticise us for bad taste, which is fine."