What's the best way to spend a tortuous afternoon shopping in Ikea? Turn it into an opportunity to torment your girlfriend with a stream of ingenious puns.
In a video uploaded to YouTube, the world's worst boyfriend follows his girlfriend, Dana, around the store, making a series of puns based on the store's product names.
He starts off with a innocuous effort: "Hey, Dana. I've got you on my radar".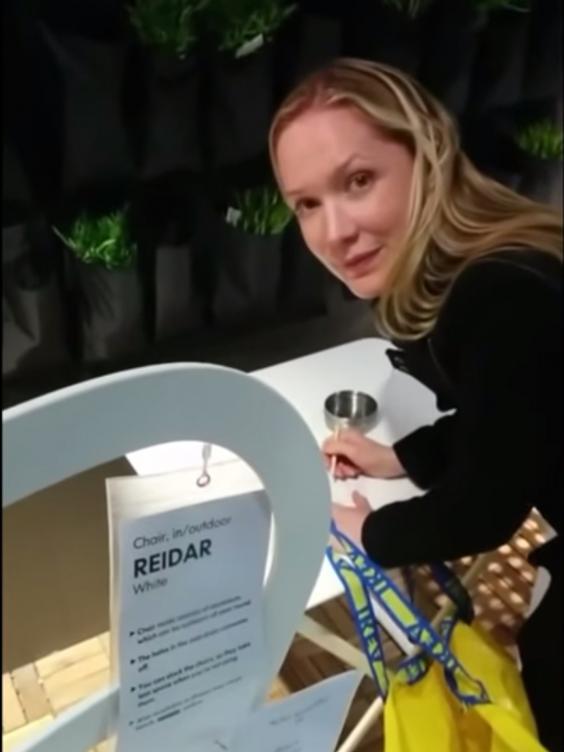 Then follows it up with: Hey Dana, do you think this pot plant is a risk or not."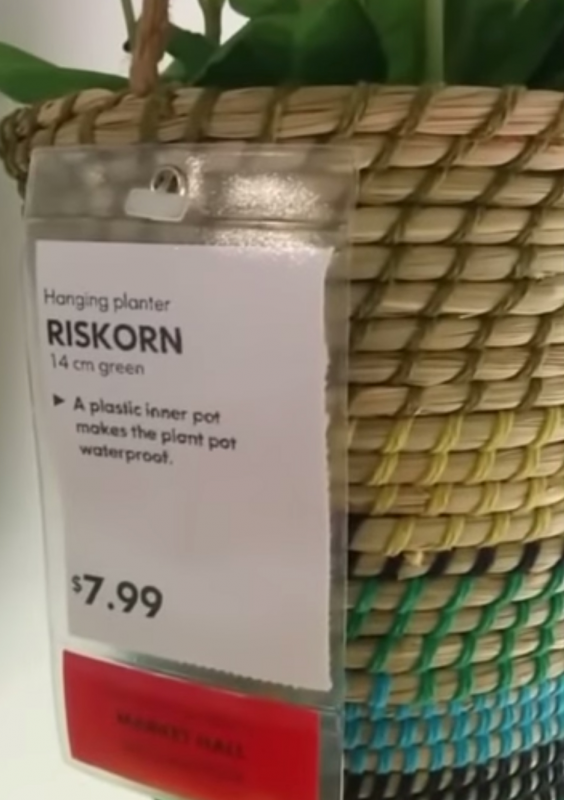 And on he goes. Refusing to stop even when Dana begs him to.
You can watch the full video here: