The sports minister of Jersey has missed an event in the Romanian capital, Bucharest, when he flew to Budapest, the capital of Hungary, by mistake.
Steve Pallett was due in Romania for the formal handover of the Dance World Cup to Jersey, as the island is hosting the competition next year. He had been due to receive a flag from Romania, who hosted this year's event, on behalf of 3,000 competitors from 32 countries.
But a mistake by civil servants led them to book a flight to Budapest, more than 500 miles to the north-west of Constable Pallett's intended destination. It was not until he was about to touch down in Budapest that he woke up to the error – far too late to make his official engagement.
Assistant minister for sport Constable Pallett has apologised to even organisers for the "really disappointing" cock-up, which has cost around £1,000 of taxpayers' money.
The minister had even missed the closing ceremony of the Island Games, an Olympics-style event hosted by Jersey, to make the trip.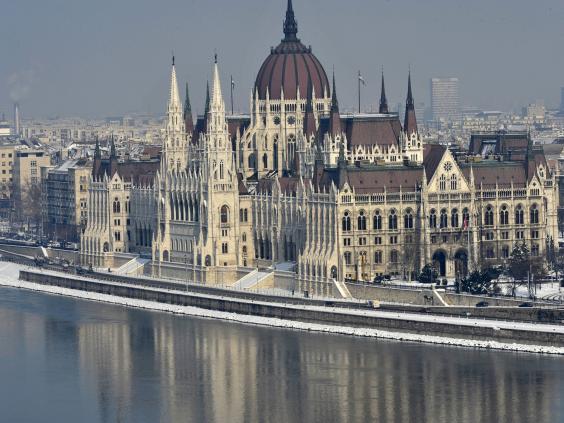 Constable Pallett said: "It is really disappointing, I have to apologise for wasting taxpayers' money and for letting down the Dance World Cup.
"I don't know the exact cost as I've still got some figures to come back, but it won't be less than £1,000 and the department should have been more careful when it was booked.
"All I can do is apologise for what is a schoolboy error, the last thing I needed was a day trip to Budapest after a long week supporting the Island Games."
A spokesman for Jersey's Culture, Media and Sport Department blamed "human error".