Traffic was brought to a standstill on Hilldrop Road In Hunsbury, Northhampton on Friday evening when a hot-air balloon was forced to make an emergency landing in the middle of the street.
Pilot Matt Rate told how he "caused mayhem" with the landing, which he insisted was "controlled" and not a crash.
"I had no choice [as the] wind dropped out completely over east Hunsbury," he explained on Twitter, as photos of the balloon sat squarely in the middle of the road flooded the social network.
Rate thanked Northhamptonshire Police for their help in dealing with the traffic while the Lindstrand balloon was cleared away, writing: "Caused mayhem in the #hotairballoon tonight, #precisionlanding #northampton @NorthantsPolice thank you for assisting!"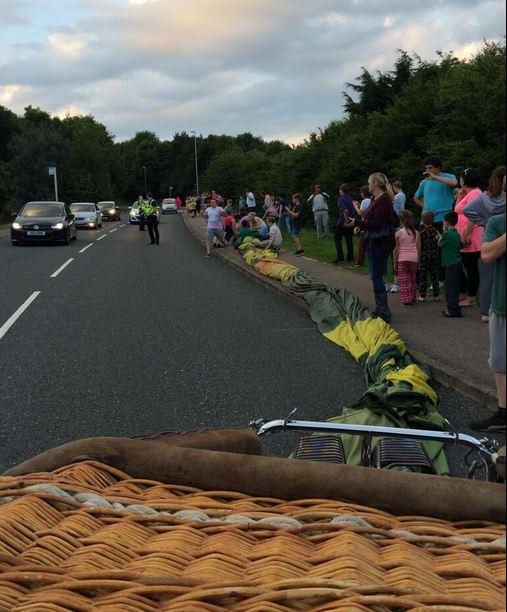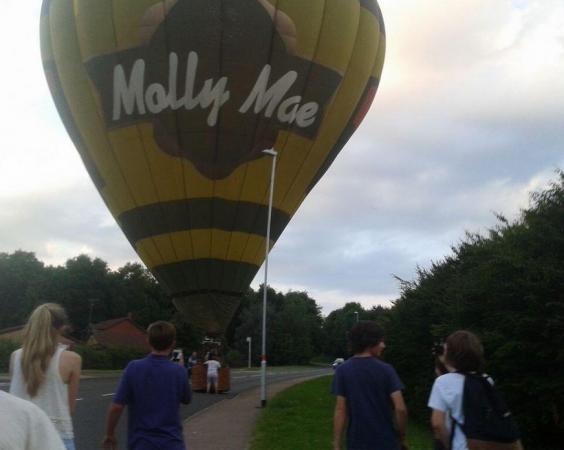 Police have yet to comment on the incident.
This is not the first inflatable to cause havoc on Britain's roads the past year, with a giant beach ball breaking free on Old Street roundabout in London late last year.
Reuse content