The Liberal Democrat leadership will tomorrow attempt to head off a new "tuition fees-style" U-turn over airport expansion in the South-east after the next election.
A motion due to be debated by delegates could commit the party to opposing any expansion of runways at Heathrow, Gatwick or Stansted, or a new airport in the Thames estuary, should the Lib Dems be in the next government.
But Nick Clegg and other senior Lib Dems believe such a policy is untenable and think that the party will eventually be forced to back some form of expansion when the Airports Commission makes it recommendations after the next election.
As a result, the leadership is tabling an amendment to the motion that would rule out further development of Heathrow but keep open the option of another runway at Gatwick. The move reflects a growing consensus across the political spectrum that expansion of Gatwick is the most politically acceptable way to increase capacity in the South-east.
Lib Dem MP Lorely Burt, who will move the amendment, said she didn't want the party to put itself "in an unnecessary straitjacket". She said there was also a risk of damaging regional economies if airports failed to keep pace with growing demands.
In an interview last week Nick Clegg signalled that he wants to end the party's outright ban on new runways. "I do happen to think the environmental impact can... be consistent with some form of airport expansion, given the rapid improvement in environmental performance of modern aircraft," he said.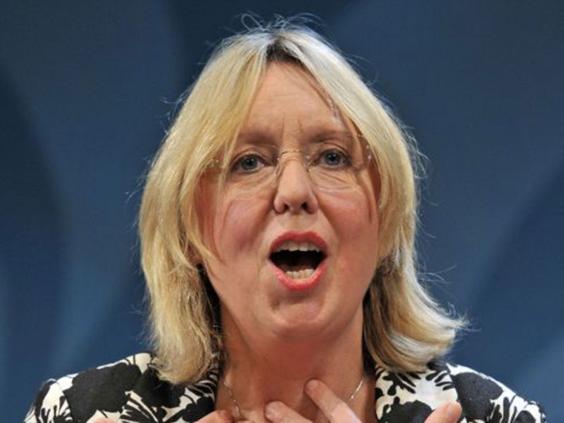 Mr Clegg accepted that current policy was that there should be "absolutely no expansion anywhere" but he sad: "There's a very strong body of opinion elsewhere in the party, people  who've written some letters and tabled amendments to the conference and so on saying: 'No hang on, look. We can.' So that's one of the open debates we will have."
The compromise in favour of Gatwick will infuriate proponents of Heathrow expansion and will also have significant local opposition. But there is a growing belief among figures in all three main parties that some sort of clear political decision in favour of expansion will have to be taken quickly when the Airports Commission reports.
Reuse content