Manchester will be home to a multimillion-pound science institution, George Osborne will confirm, as he prepares to flesh out plans for a "northern powerhouse" to rival London's economy.
The research and innovation centre will mirror London's £650m Francis Crick Institute, which is set to become Europe's largest biomedical research centre when it opens next year.
With a focus on materials research, the project will cost taxpayers over £200 million but is expected to be widely supported by private investment. A "commercial arm" will be developed to ensure innovations in technology and manufacturing are sold to businesses in Britain.
The announcement is expected build on Mr Osborne's theme of encouraging greater economic investment and prosperity in the northern regions.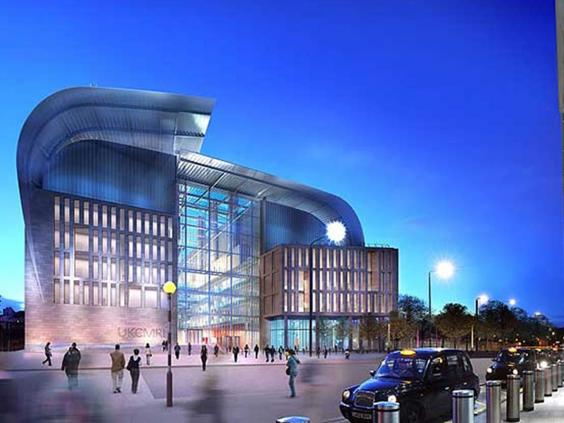 It will be aided with more investment in transport and infrastructure projects to improve accessibility. Last month Mr Osborne approved a high-speed rail link - HS3 - across the Pennines, linking Hull to Liverpool, via Leeds and Manchester. He later announced new powers and money for Manchester as part of the government's response to the Scottish referendum.
Privately some Labour MPs have expressed anger that this devolution strategy, championed in the party's own policy review, is now being taken up by Mr Osborne, before Labour has agreed to feature it in their own manifesto.