A court case aiming to give Parliament a say on the terms of Brexit has been furiously dismissed as a "special kind of arrogance" by a leading Brexiteer.
Tory MP Dominic Raab claimed those behind the case, who claim the government is using an "ancient, secretive prerogative" to force through Brexit, have no justification for bringing it forward. The case, which begins today, will hear that only Parliament is empowered to authorise service of the Article 50 notice and Ms May's stance threatens to undermine its sovereignty and the rule of law.
But Government lawyers will argue before three High Court judges in the capital that the Prime Minister is legally entitled to use the royal prerogative in order to trigger Article 50 of the Lisbon Treaty – the untested protocol for a member state to leave the EU.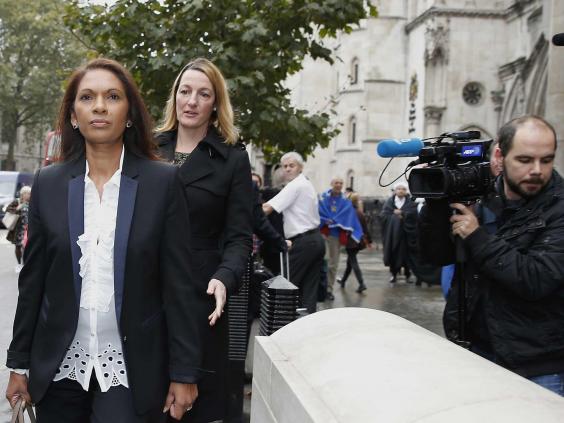 The argument is being brought by Gina Miller, an investment fund manager and philanthropist living in London and who voted Remain in the European Union referendum. Speaking on Radio 4's Today programme, she said "Parliament and Parliament alone can take away rights", adding that the Government "cannot use this ancient secret royal prerogative to do so".
"If I win, and I think we have a strong case, it would be a debate and a vote and a new Act of Parliament to reverse the 1972 Act. What I'm asking MPs to do is thing we pay them for – their salaries, their expenses, we pay them to debate and take decisions that our best for our country because Parliament is sovereign."
Asked whether she was a "bad loser", Ms Miller replied: "I think that's such a broken record. We need to move on – we're all leavers now."
Dominic Raab, a former minister, said that the Commons will have a "huge role" and that there will be a debate before Article 50 is triggered by Ms May and that MPs will need to pass the Great Repeal Bill – unveiled at the Conservative party conference in Birmingham. But, he added,  "Parliament doesn't get a veto on beginning the Brexit negotiations and frankly I think this a pretty naked attempt to steal the referendum by the back door."
"I don't think it's right that a fund manager with deep pockets and legal friends in high places gets to go to court and try and block or frustrate that process.
"I think it takes a pretty special kind of arrogance to think that one person's view trumps that of 33 million."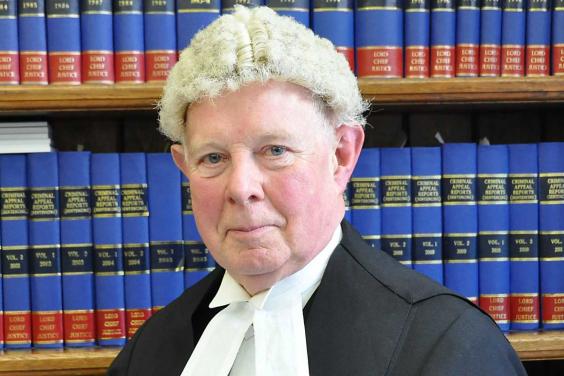 The case is being heard by Lord Thomas, the Lord Chief Justice, sitting with Sir Terence Etherton, Master of the Rolls, and Lord Justice Sales. Attorney General Jeremy Wright, the Government's leading law officer, will argue in court that the challenge lacks legal merit. He said: "The country voted to leave the EU in a referendum approved by Act of Parliament.
"There must be no attempts to remain inside the EU, no attempts to rejoin it through the back door, and no second referendum. The result should be respected and the Government intends to do just that."
Reuse content