Budget day is one of the biggest events of the year for journalists, with business reporters, political commentators and stressed editors hunkering down around newsdesks across the country. Inboxes are cluttered, printers are chuntering and phones are ringing out.
With journalists concentrating so hard their eyeballs are fizzing, it's an excellent time for slippery public relations operatives to spring into action.
Coverage of the budget will eclipse any unfortunate occurrences they need burying fast. It's unlikely newsrooms would be able to mobilise resources to cover these stories with the same dogged determination they would on a non-budget day.
Budget day 2014 was no different. Here were the announcements they squeezed out while you were trying to work out whether your pint would cost you more any time soon.
The other nibs you may have missed due to blanket budget coverage include the report of a "mystery emu" in Lincolnshire who resisted police arrest.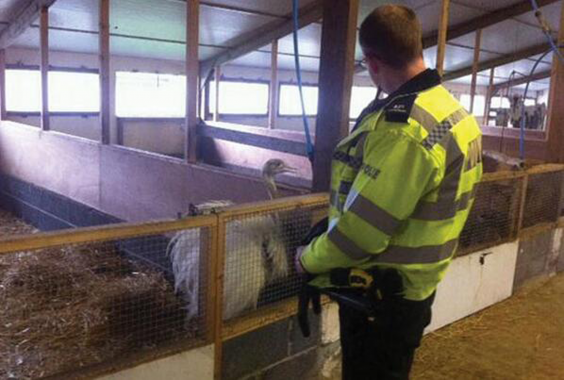 Additionally an owl has survived a 300-mile train trip from Glasgow to Northamptonshire, clinging onto one of the carriages. He has been named 'Lucky' and is very cute, if a little smug looking.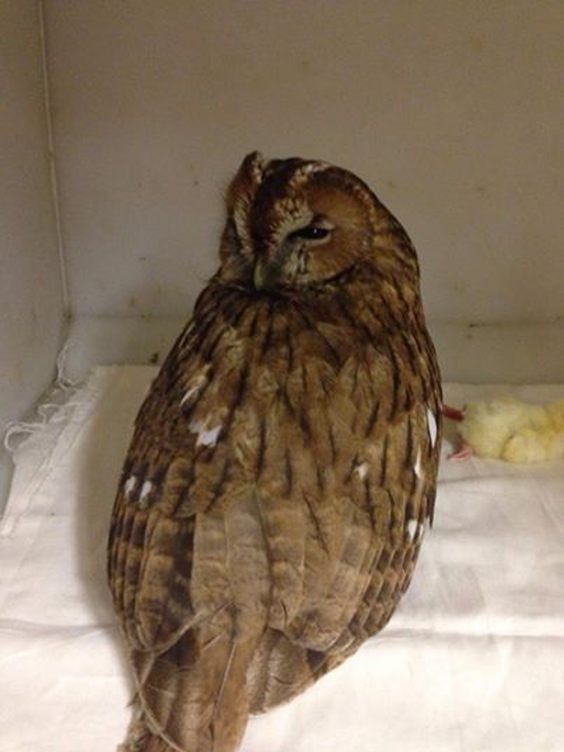 Meanwhile, in Truro, a man locked his wife in the garden shed because she wouldn't stop singing "ding dong the witch is dead" following the death of his mother.
Reuse content