1. Savings
Virtual abolition of the tax on savings income, with only the rich paying it in future.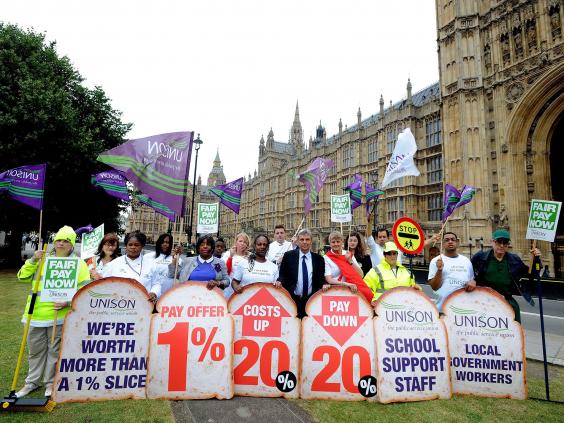 2. Public spending cuts
Eased in the final year of the 2015-20 parliament.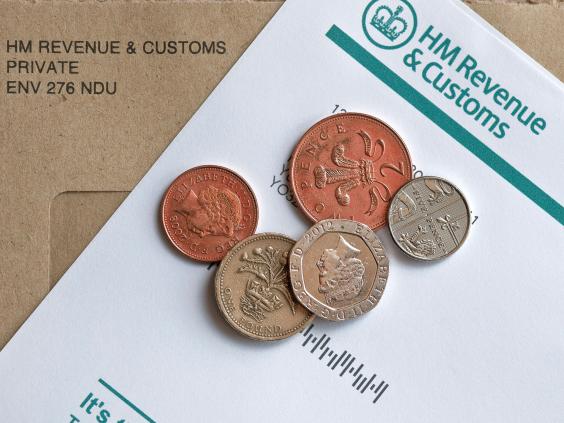 3. Personal tax allowance
Amount of tax-free income, due to rise to £10,600 next month, likely to be £11,000.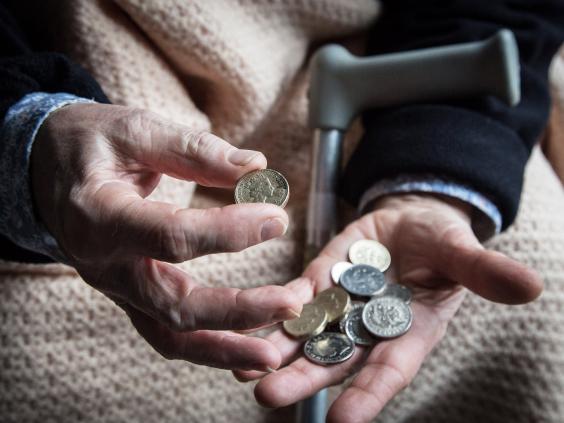 4. Pensioners
The 5m people who have already bought annuities will be able to sell them and spend the money; possible cut in tax relief for high earners on their pension pots by reducing the £1.25m lifetime allowance.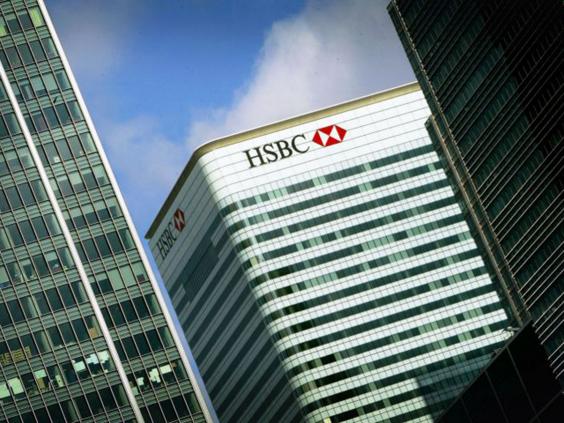 5. Tax avoidance and evasion
"Google tax" on multinationals which move profits to low-tax countries to avoid tax; new offence of economic crime – helping people evade tax, aimed at bankers and accountants.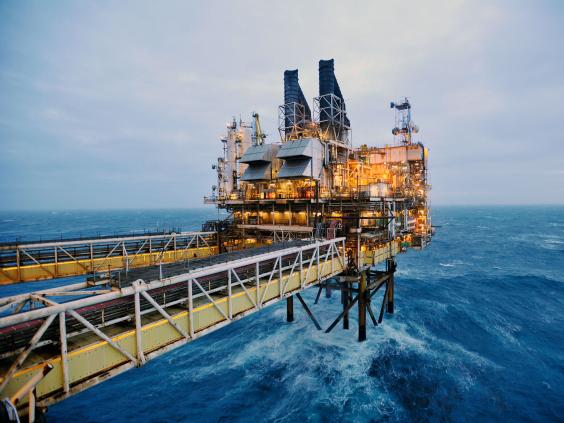 6. North Sea Oil
Tax help for firms to head off job losses due to falling global price of oil.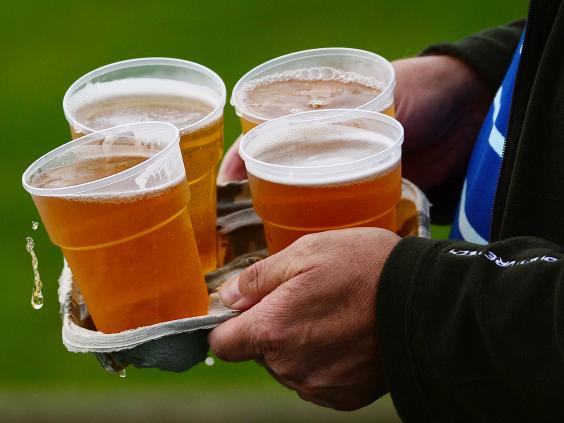 7. Beer
A possible cut in beer duty.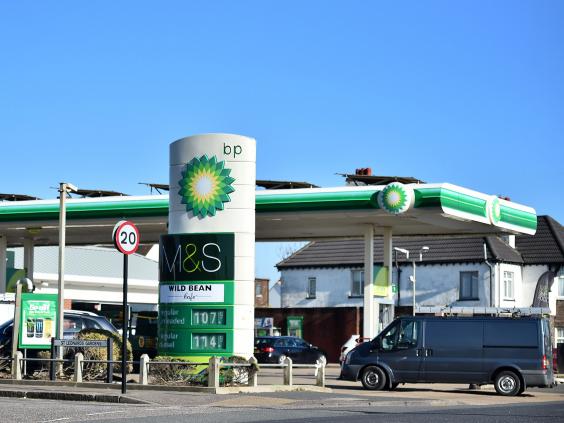 8. Petrol
Possible freeze in fuel duty despite falling prices.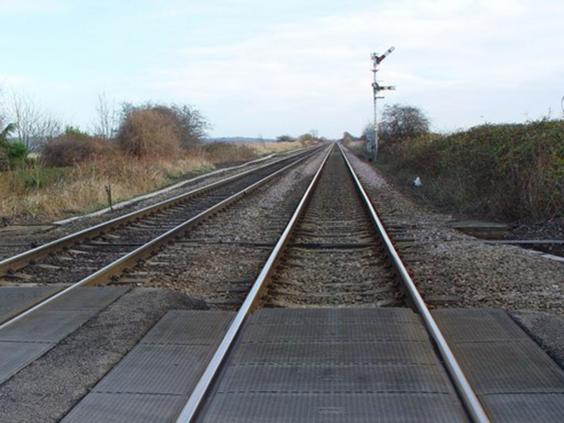 9. Northern Powerhouse
An Oyster-style transport card for the North like the one in London; electrification of the Selby to Hull line; investment in the chemical sector in the North East.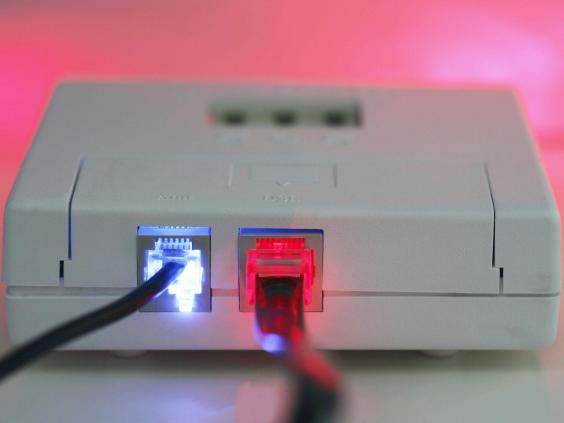 10. Broadband
To introduce ultra-fast broadband around the UK.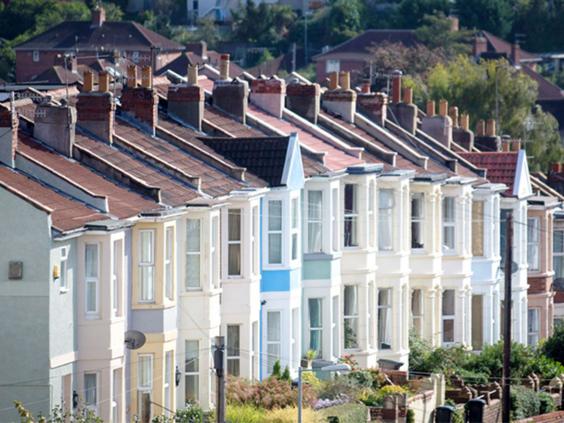 11. Housing
45,000 new homes to be built on brownfield sites.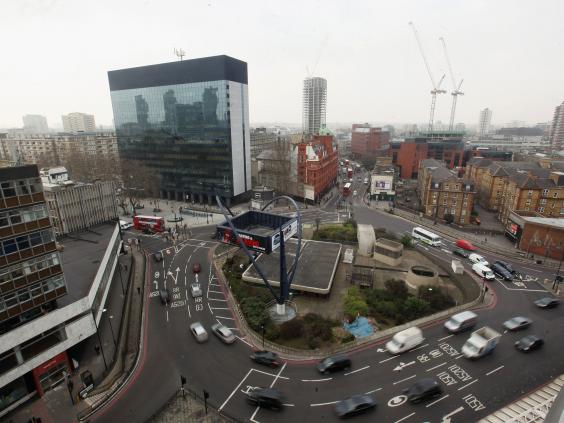 12. Industry
Support for technology clusters around the UK; two new "enterprise zones" in Plymouth and Blackpool.
Reuse content