Labour's plan to reassure business leaders that the party is not hostile to them suffered a setback when Ed Miliband was criticised for not attending today's annual conference of the British Chambers of Commerce. 
John Longworth, the BCC's director general, said it was "disappointing because I think it was a great opportunity, a platform for the business community, businesses from all over the country, to set out the case".
Lord Mandelson, Labour's former Business Secretary, warned Mr Miliband not to run an "us versus them" election campaign against business. He told BBC TV: "You must never use language or even body language, let alone what you say, that creates the impression that you are for or against any section of society. We need people working together, there has to be a collaboration between business and government, between politicians and entrepreneurs."
Ed Balls, the shadow Chancellor, denied that Mr Miliband had snubbed the BCC.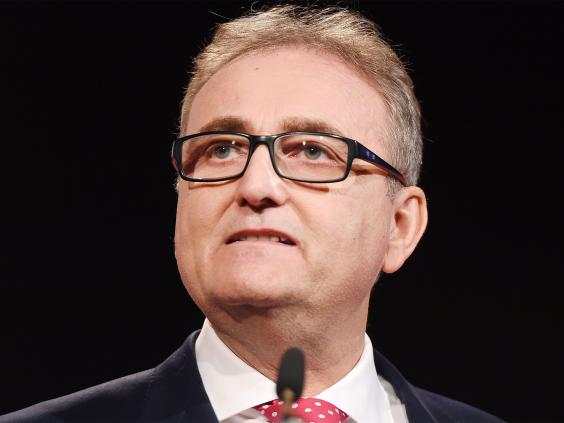 "This is really scraping the barrel of trivia," he said. "Ed Miliband has spoken to the BCC twice in this parliament, he spoke to the CBI a few months ago, and he's at the Engineering Employers Federation in a few weeks' time. I was there, as was Chuka Umunna [the shadow Business Secretary], setting out a pro-wealth creation message, but pro-wealth creation which will change things so it works for working people."
David Cameron told the conference a Conservative government would boost access to finance for 500 growing firms every year using £100m from the British Business Bank.
Matt Hancock, the Conservative Business Minister, said: "Ed Miliband had literally nothing to say to the nation's employers. He knows British business don't back him and he was too weak even to talk to them. He has no economic plan to secure a better future for Britain and would only take us back."
Reuse content