On his last day as Chief Secretary to the Treasury, Liam Byrne famously left a note on his desk for the new incumbent, David Laws, saying, "There's no money left". Last week, a string of ministers resigned, retired, or were sacked from their jobs – leaving quite a bit of work for their successors.
1. Philip Hammond
Old job Defence Secretary
New job Foreign Secretary
What didn't he do? Failed to appease the military over reductions in the 2010 review. The Strategic Defence and Security Review is due next year. His successor, Michael Fallon, will have to minimise cuts.
How difficult is the job for Fallon? 4/5 A tough choice, strengthening the military or balancing the books.
How will Hammond fare now? Two days into the new job he had to deal with the Ukraine plane crash and the ground invasion of Gaza. He will be expected to talk tough on the EU to ward off the Ukip threat.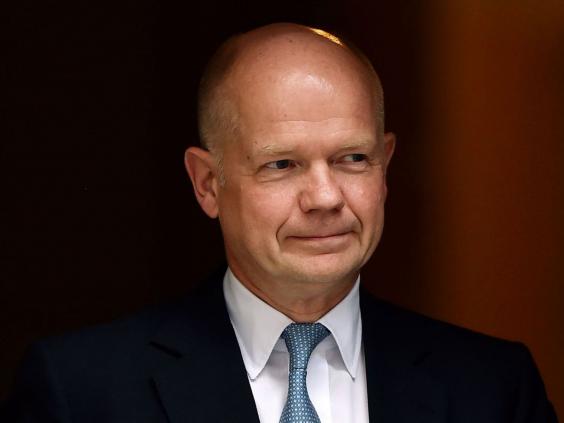 2. William Hague
Old job Foreign Secretary
New job Leader of the Commons, standing down in 2015
What didn't he do? He improved the standing of the Foreign Office abroad, on big issues – Europe, Syria, Ukraine, the Middle East – but he achieved little.
How difficult is the job for Hammond? 2/5 International crises are nearly impossible to solve, so keeping Britain's status in Europe while appeasing Tory backbenchers must be the focus.
How will Hague fare now? He can spend the next nine months reminding the world he is a great parliamentarian.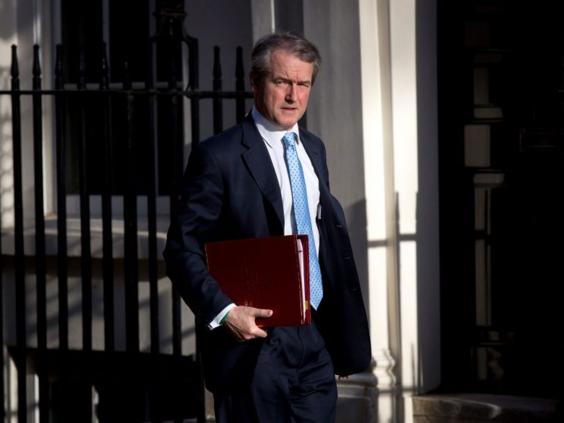 3. Owen Paterson
Old job Environment Secretary
New job Backbencher
What didn't he do? Paterson failed to complete the badger cull or win over animal-rights protesters. Liz Truss is to press ahead with the cull. Deal with insurance industry over floods is unresolved.
How difficult is the job for Truss? 3/5 Much to do to please environmentalists, farmers and homeowners.
How will Paterson fare now? He'll keep a high profile, starting with a speech to the climate-change-sceptic think tank, the Global Warming Policy Foundation.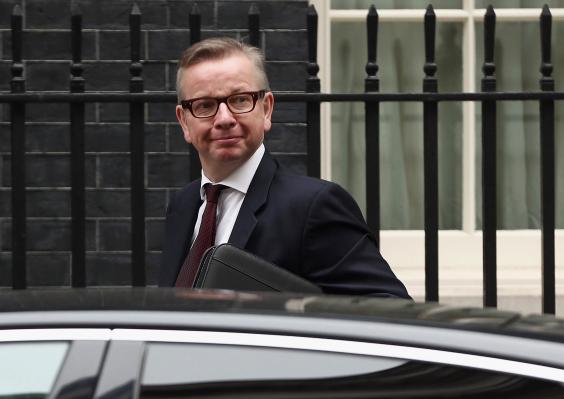 4. Michael Gove
Old job Education Secretary
New job Chief Whip
What didn't he do? Stay to oversee the difficult introduction of free school meals for all under-eights. He failed to keep a check on free schools budget, leaving Nicky Morgan with a headache.
How difficult is the job for Morgan? 4/5 She must balance going on with Gove reforms and winning back the confidence of teachers.
How will Gove fare now? The Chief Whip must keep a lid on party indiscipline up to the election.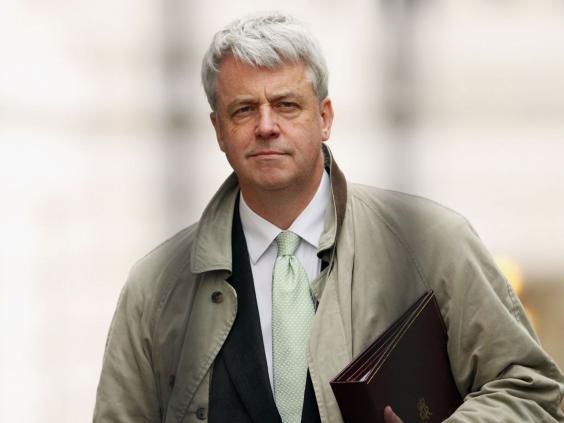 5. Andrew Lansley
Old job Leader of the Commons
New job Backbencher, standing down in 2015
What didn't he do? Government's legislative agenda has been grinding to a halt. Hague, his successor, will have little to deliver.
How difficult is the job for Hague? 1/5 Hague can go demob happy in his final months in the Commons.
How will Lansley fare now? Has face to save after losing out on the EU commissioner job he craved.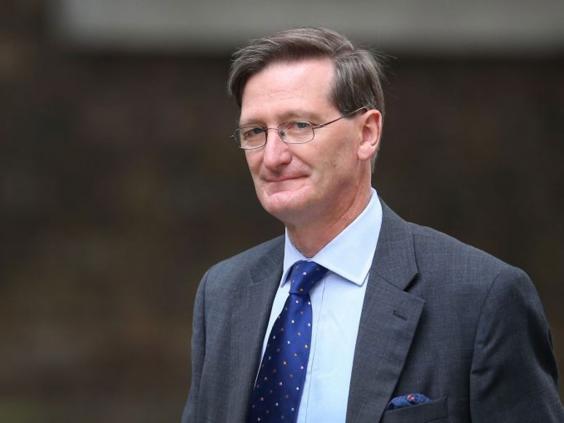 6. Dominic Grieve
Old job Attorney General
New job Backbencher
What didn't he do? From Cameron's point of view, take on the European Court of Human Rights and assert the primacy of Parliament.
How difficult is the job for Jeremy Wright? 5/5 Trying to give the British Parliament greater powers over the ECHR would lead to a "legal car crash", Grieve has said.
How will Grieve fare now? Is expected to be an outspoken of the new plans from the backbenches.