The delay in the publication of Sir John Chilcot's inquiry into the Iraq war has gone beyond "questions of mere negligence" and has become a "scandal", a former Conservative foreign secretary has said.
Speaking in the House of Lords, Lord Hurd of Westwell – who as Douglas Hurd was Conservative foreign secretary from 1989 to 1995 – said the delay of the report's release first expected three years ago was having dangerous national implications. "This has dragged on beyond the questions of mere negligence and forgiveable delay – it is becoming a scandal.".
Much of the delay into the publication of the inquiry, which saw its last public hearing in February 2011, had thought to have been down to a disagreement between Whitehall and the US State Department and over declassifying confidential communications between George W Bush and Tony Blair in the build-up, during, and in the aftermath of the Iraq war. But on Tuesday the Government admitted that talks over the publication of the gist of those conversations, were now complete.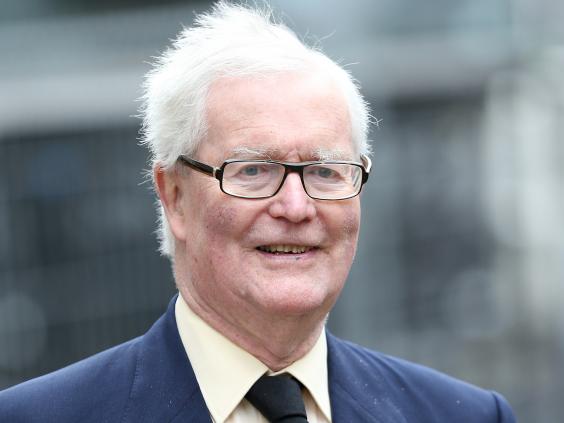 However Lord Wallace of Saltaire, a minister, said if the report was not published by the end of February, it would be delayed until after the May general election. "It would be inappropriate for it to be published if it is submitted within the next few weeks after the end of February until after the election because part of the previous government's commitment was there would be time allowed for substantial consultation and debate of this enormous report when it is published."
Lord Wallace added that the one million word report will contain details of discussions of more than 200 Cabinet meetings. The delay so far was caused in part because the inquiry did not have enough staff to leaf through the huge pile of documents required, he added. He said David Cameron had not intervened at any point over publication.
Reuse content