The criminal trial against the former Labour peer Lord Janner will begin later.
A Crown Court judge will decide whether the former Labour MP is fit enough to face a full trial or whether the 87-year-old peer, who suffers from a severe form of dementia, should instead face a "trial of the facts", where a jury hears evidence against an individual considered too ill for a full trial.
The former Labour MP for Leicester faces allegations of child sex abuse in the 1960s, 70s and 80s. He and his family denies claims he used his power as an MP to abuse vulnerable young boys at a local Leicestershire children's home.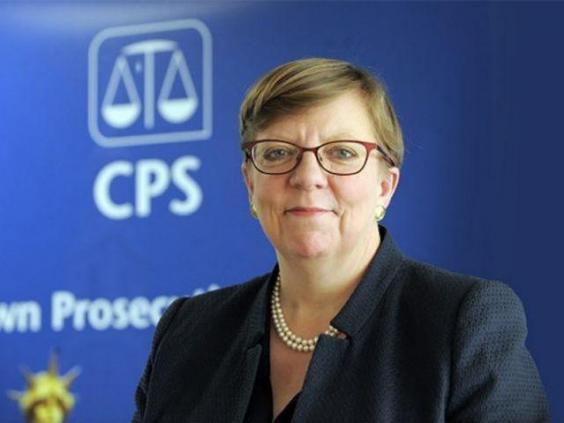 The ruling, expected today, comes after an independent review overturned the decision by Alison Saunders, the Director of Public Prosecutions, that he should not be charged because he is suffering from an advanced form of dementia. This decision came despite her finding "sufficient evidence" to prosecute him on 22 offences of historic paedophilia.
It was a decision that outraged child abuse campaigners and led to the CPS granting an independent review after six of the complainants made a request under a scheme introduced two years ago giving victims the right to challenge CPS decisions.
A trial of the facts is not considered a trial as such because the defendant cannot put forward a defence and there is therefore no guilty verdict and the court cannot pass sentence.
All it can do is make a hospital order, a supervision order, or an order for the defendant's absolute discharge.
After Ms Saunders' decision was overturned, the Labour MP Simon Danczuk, who has campaigned on behalf of child abuse victims, described it as the latest in a "catalogue of errors from Alison Saunders". He accused her of having "brought the criminal justice system into disrepute".
Earlier Mr Danczuk used parliamentary privilege to claim Lord Janner abused children in Parliament. He said Leicestershire police had told him how the peer "violated, raped and tortured - some in the very building in which we now sit".
He also revealed that he had urged Ed Miliband to throw Lod Janner out of the party five months before the party eventually suspended him. He sent a letter to the former Labour leader in October last year with details of the "stomach-churning" evidence disclosed to him by senior members of Leicestershire police.
At the time her decision was overturned, Ms Saunders said: Ms Saunders said: : "It is a matter of real regret that prosecutions weren't brought by the police and CPS in the past.
"We have brought forward this decision as public speculation on this review has brought damaging and unacceptable uncertainty for the complainants in this case.
"We have now done what we can to inform the complainants of the outcome of the review and I have offered to meet each of them should they wish."
Reuse content